In the News
Learn about new coronavirus related scams, complete a weekend project that fits within your budget, find a non-profit organization to donate to, find some hidden hiking trail gems, and more. Mobile users, scroll to the bottom for upcoming events.
---
10 Insurance Mistakes to Avoid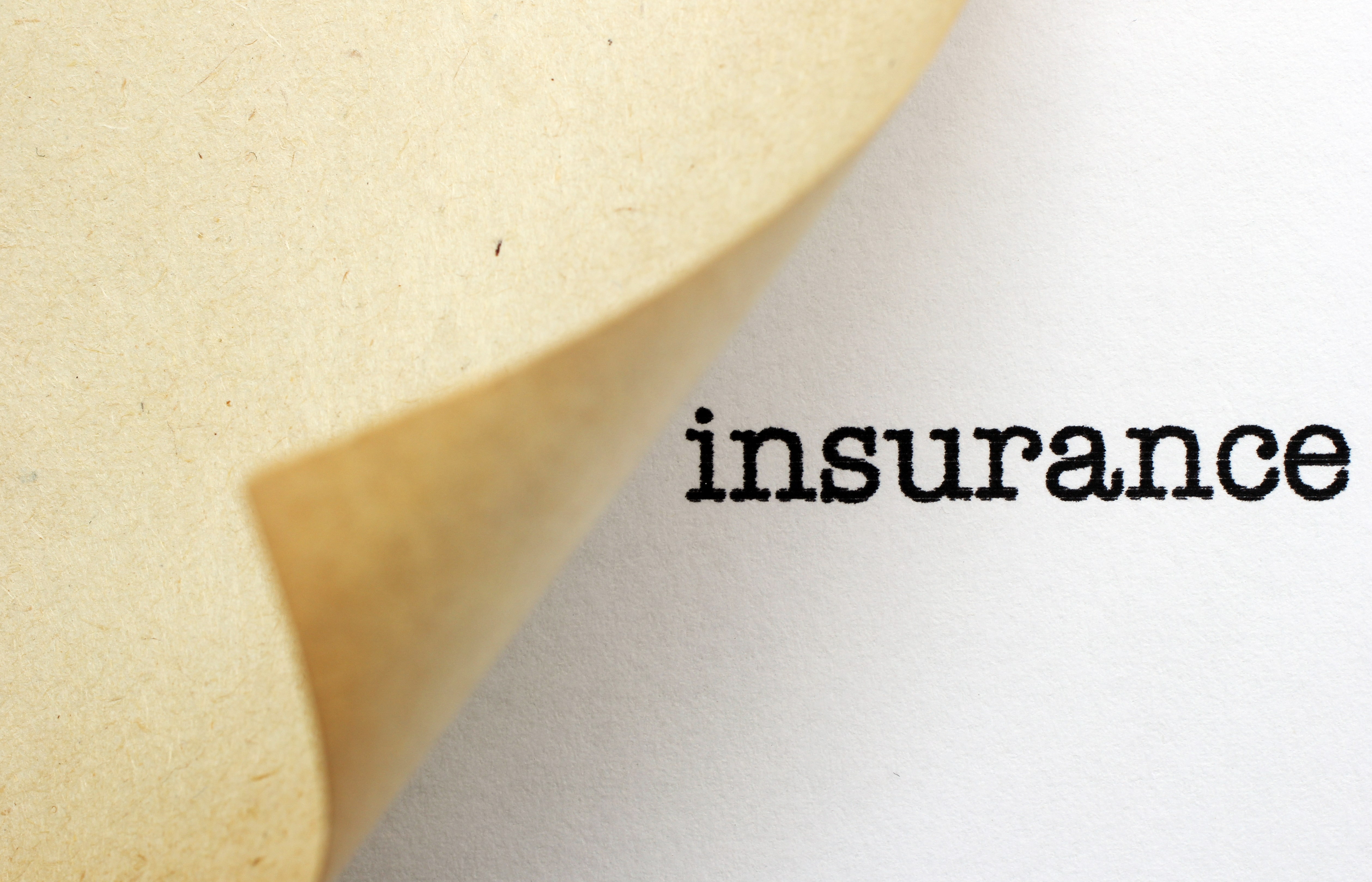 Check out our helpful list of common insurance mistakes you want to avoid, then evaluate your current insurance to insure you aren't making them.
---
Mortgage Refinance Process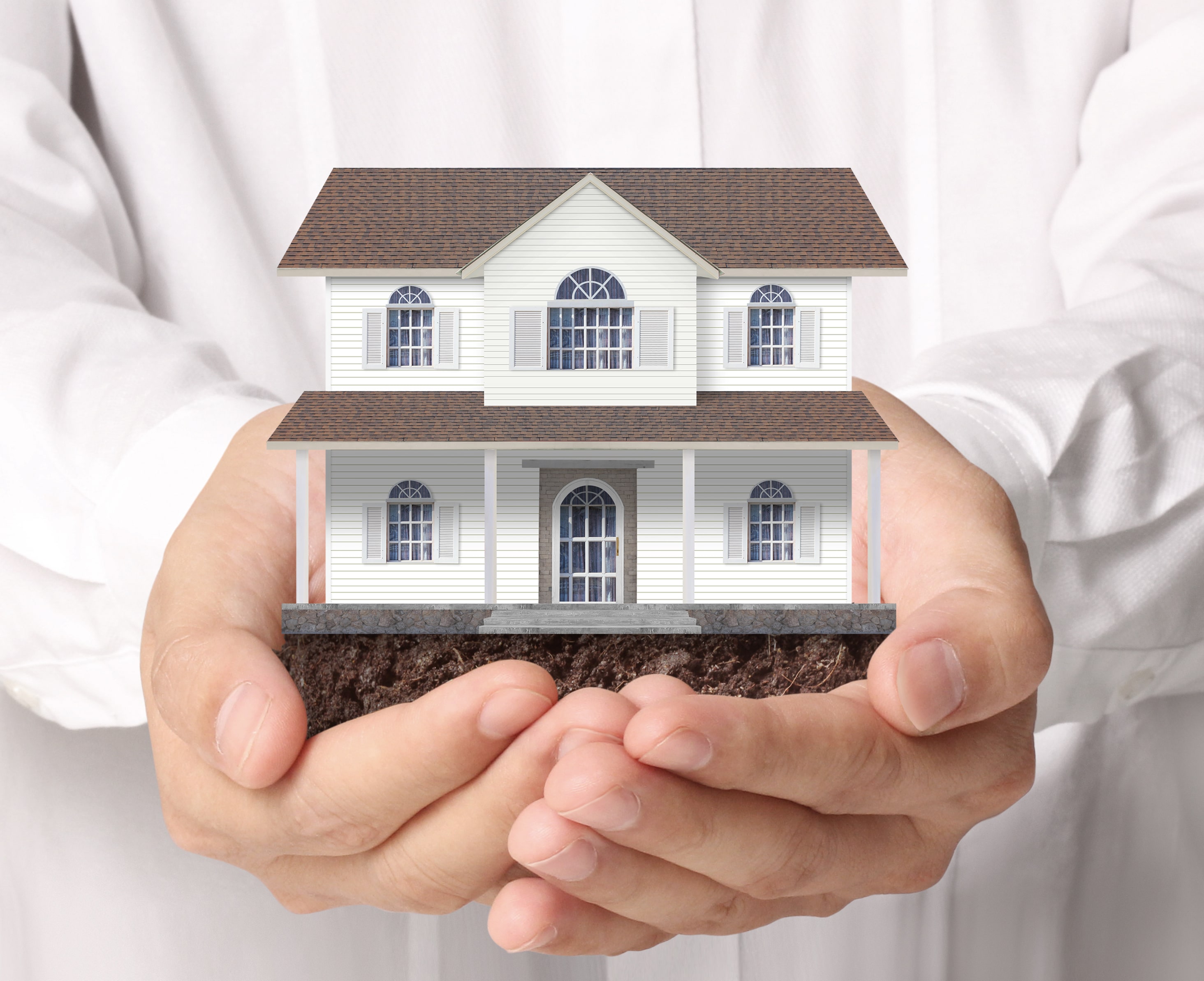 June is National Homeownership Month, as it usually starts the homebuying season. Due to COVID-19 and the ongoing shortages of homes, new purchases are down. The market is still offering low rates that haven't been seen in years, leading many homeowners to refinance their mortgages.
---
Hidden Hiking Gems in New Mexico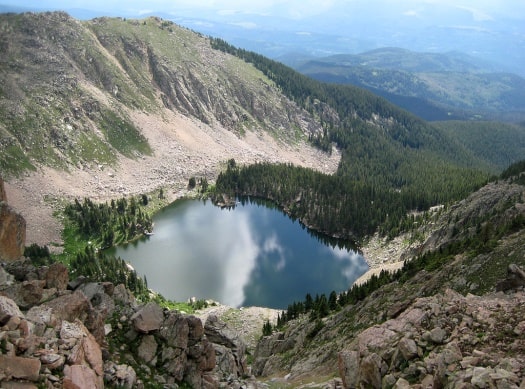 June is National Great Outdoors Month. As restrictions in the state are starting to ease, and summer officially starting this month, outside is calling. New Mexico has much to offer for the outdoors lover. Here is a list of some of the hidden hiking trail gems in New Mexico for you to get out and explore with less traffic.
---
Weekend Home Projects for All Budgets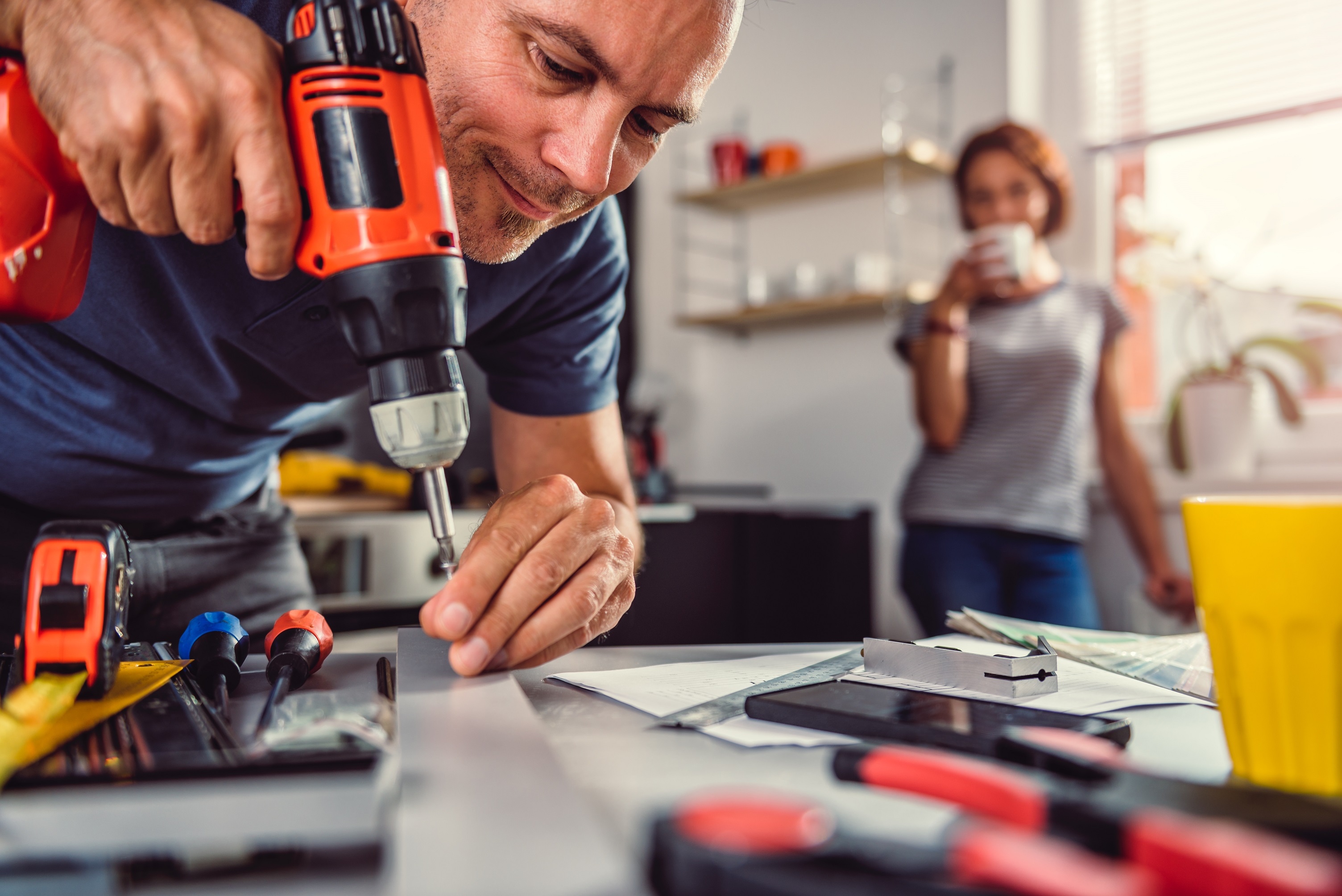 As the long lines at Home Depot and Lowe's prove, people are taking advantage of their time at home to tackle DIY home improvement projects. Whatever budget you have to work with, there are changes you can make to help you enjoy the time spent at home.
---
Rallying for New Mexico's Non-Profits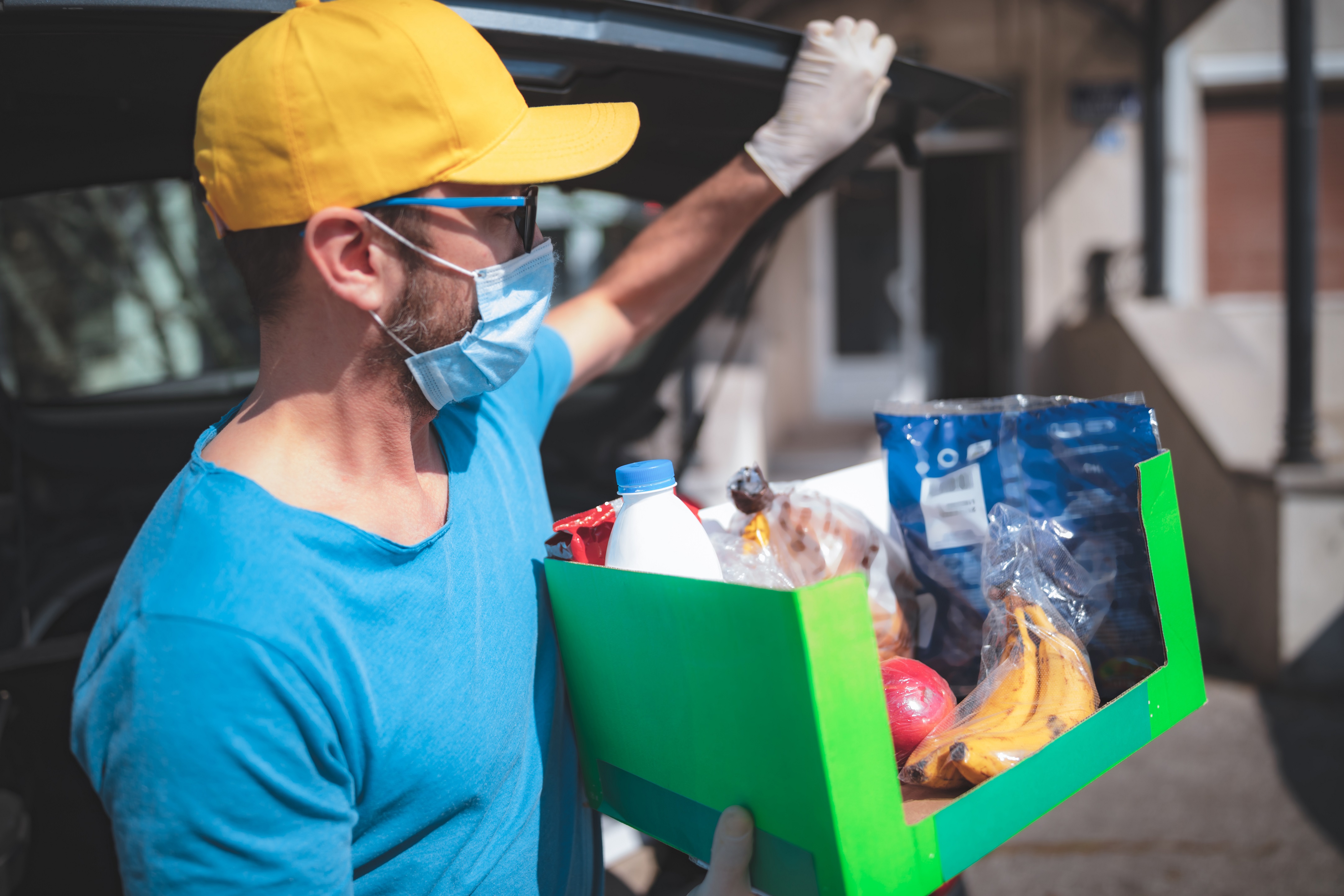 The COVID-19 pandemic has caused many community-based non-profit organizations to experience shortages of food and other items. With the statewide stay-at-home orders end in sight and businesses re-opening in the near future, now is the time to start thinking about rebuilding. Donating to non-profits around New Mexico helps provide food and supplies to the people in our community that need it most.
---
Coronavirus Scams Part Deux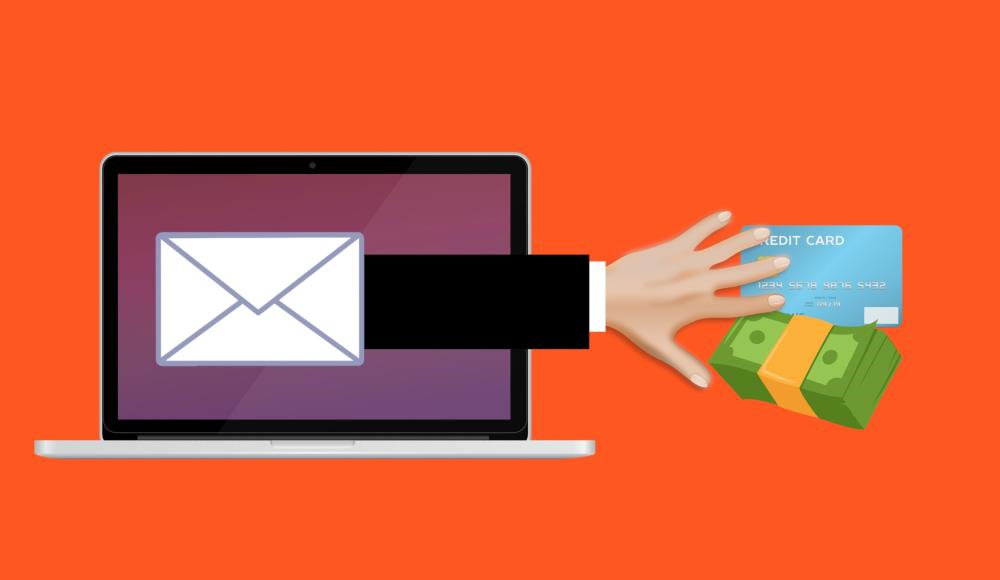 Scammers are targeting vulnerable populations throughout the U.S. with sophisticated scams designed to separate you from your hard-earned money. Don't be a victim. Protect yourself and your money by being cautious, and keep up-to-date on the latest scams criminals are using to trick unsuspecting victims.
---
Making a Custom Facemask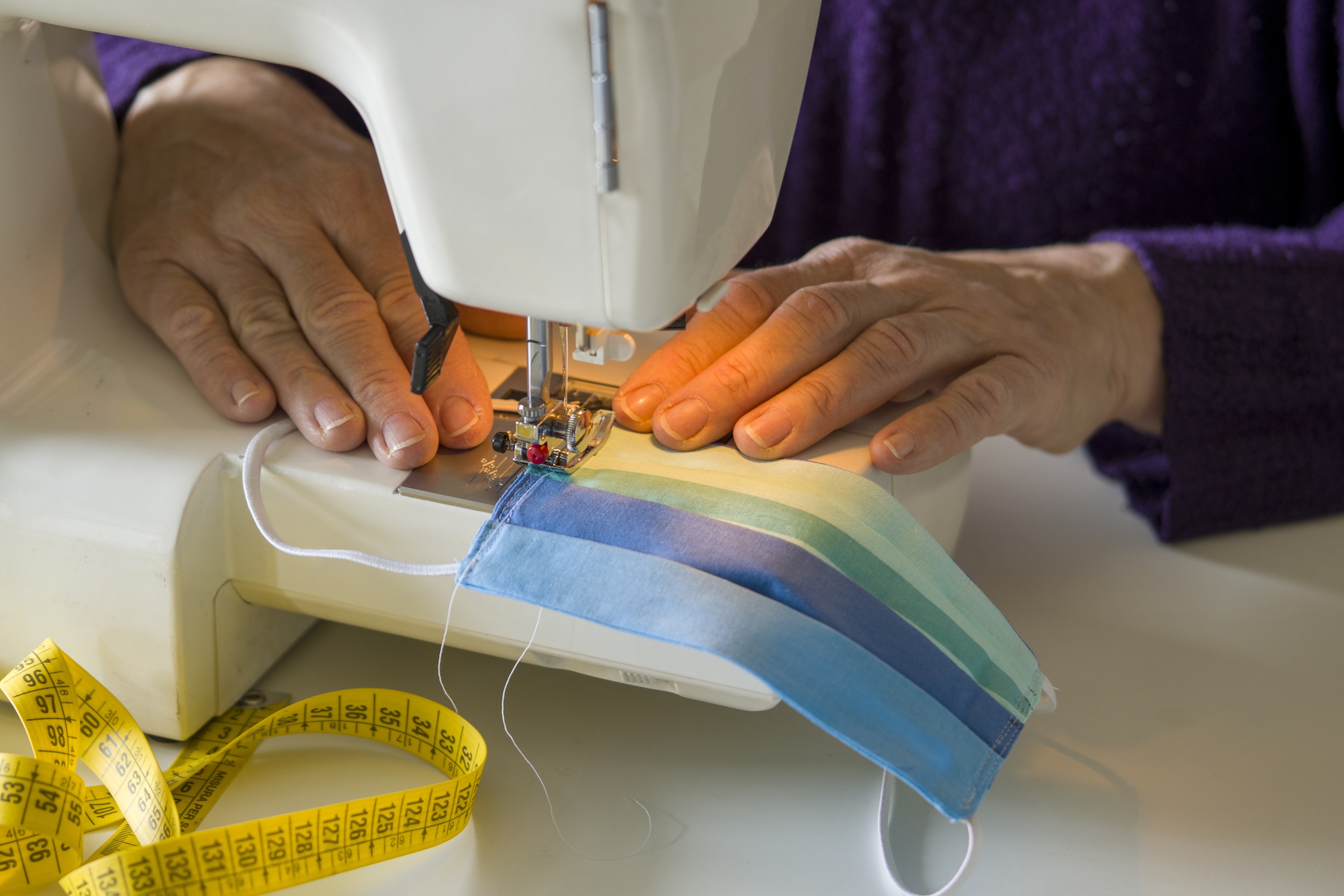 Although New Mexico's stay-at-home order will be ending shortly, it's still important to take precautions that'll keep you and your family safe. Don't have access to a pre-made facemask? No problem! There are a few ways you can creat your own customized facemasks.
---
Coronavirus Environmental Impact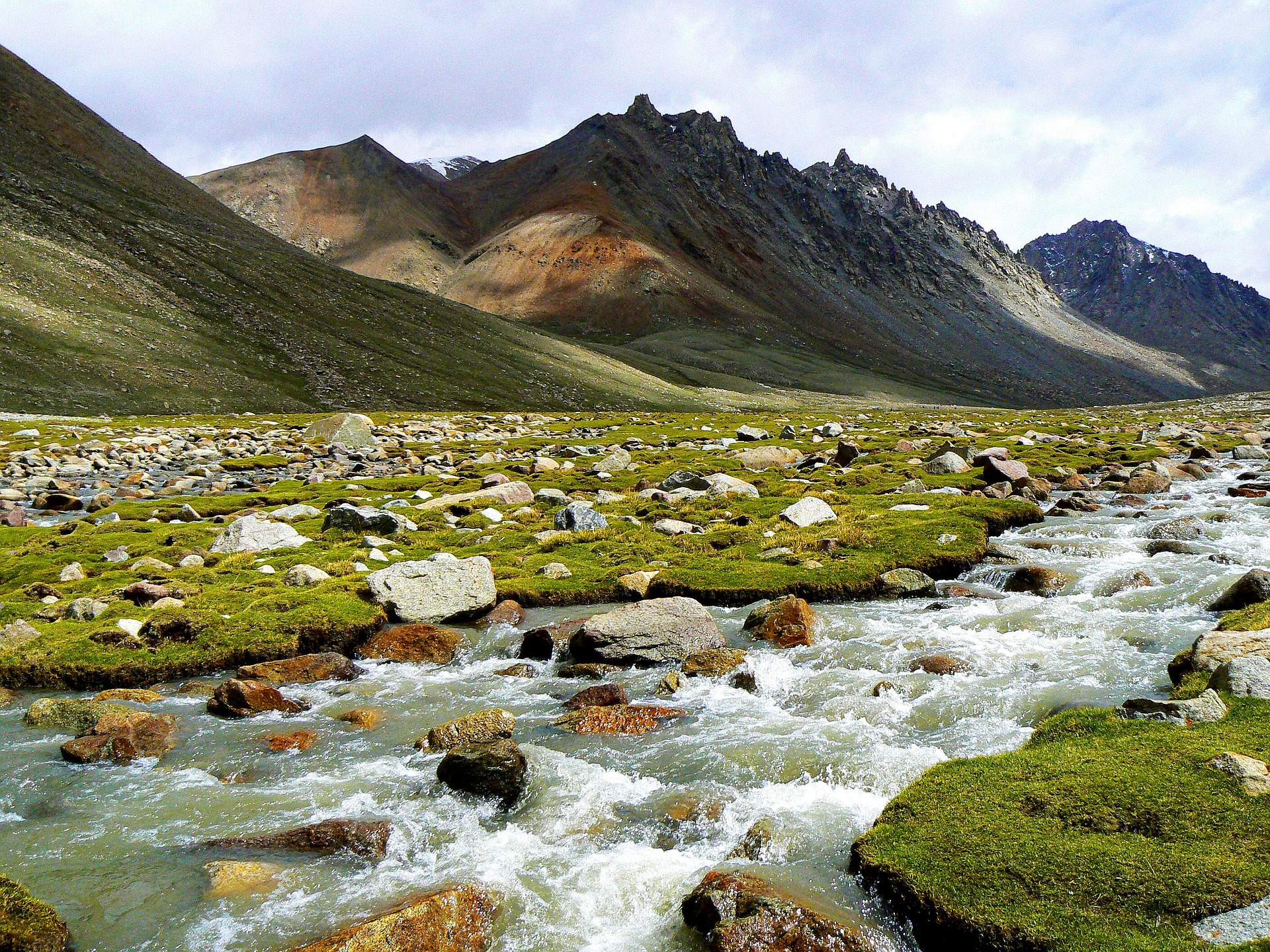 While COVID-19 continues to be a major threat to human health, worldwide stay-at-home orders are showing to have positive impacts on Earth's air quality. Some suspect this is the cleanest the air has been since the start of WWII.
---
I Lost My Job, Now What?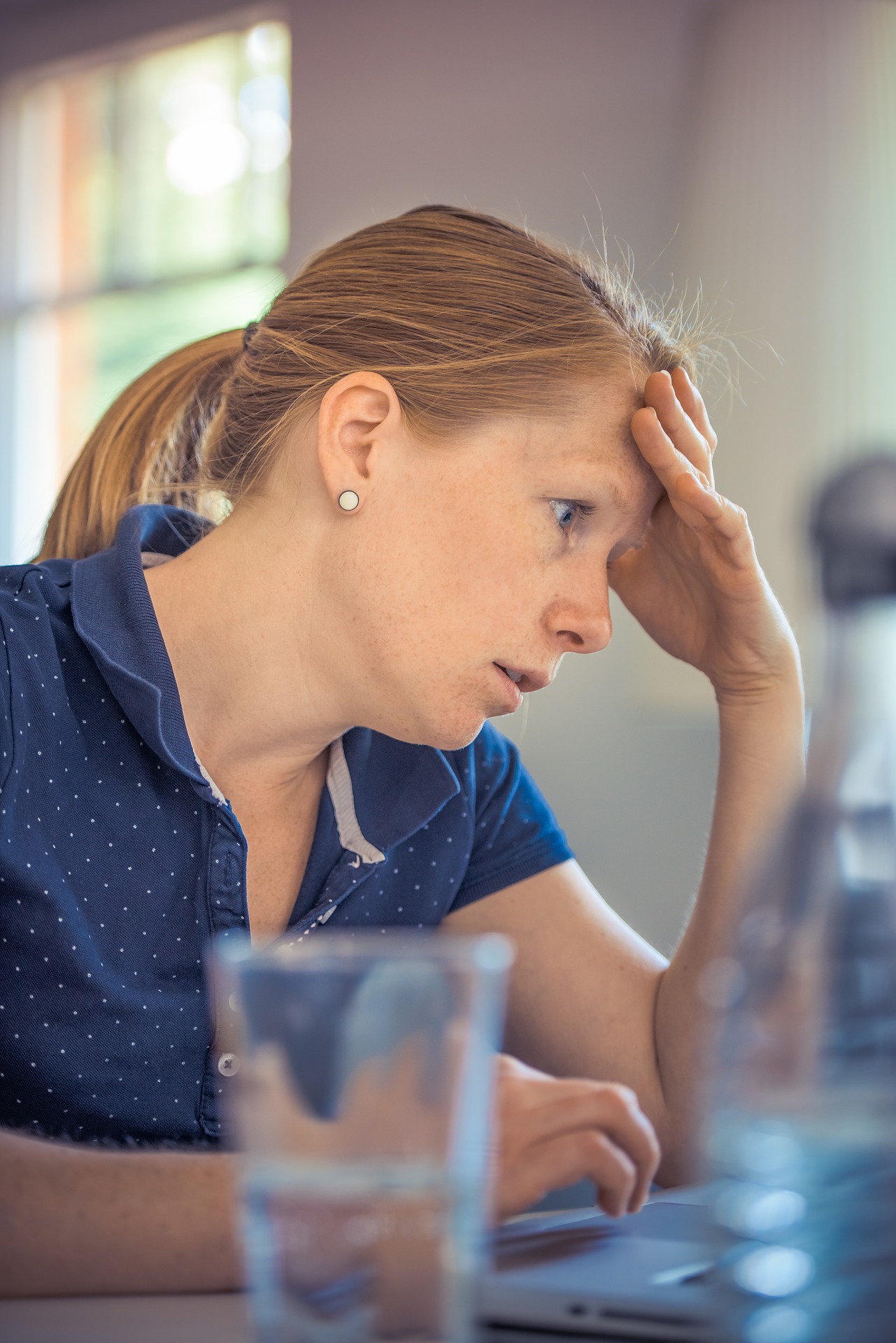 Did you lose your job due to the COVID-19 pandemic? We know that during this time of extreme uncertainty, you need as many people on your side as possible, Sandia Area wants to be one of them.
---
Homesteading Resurgence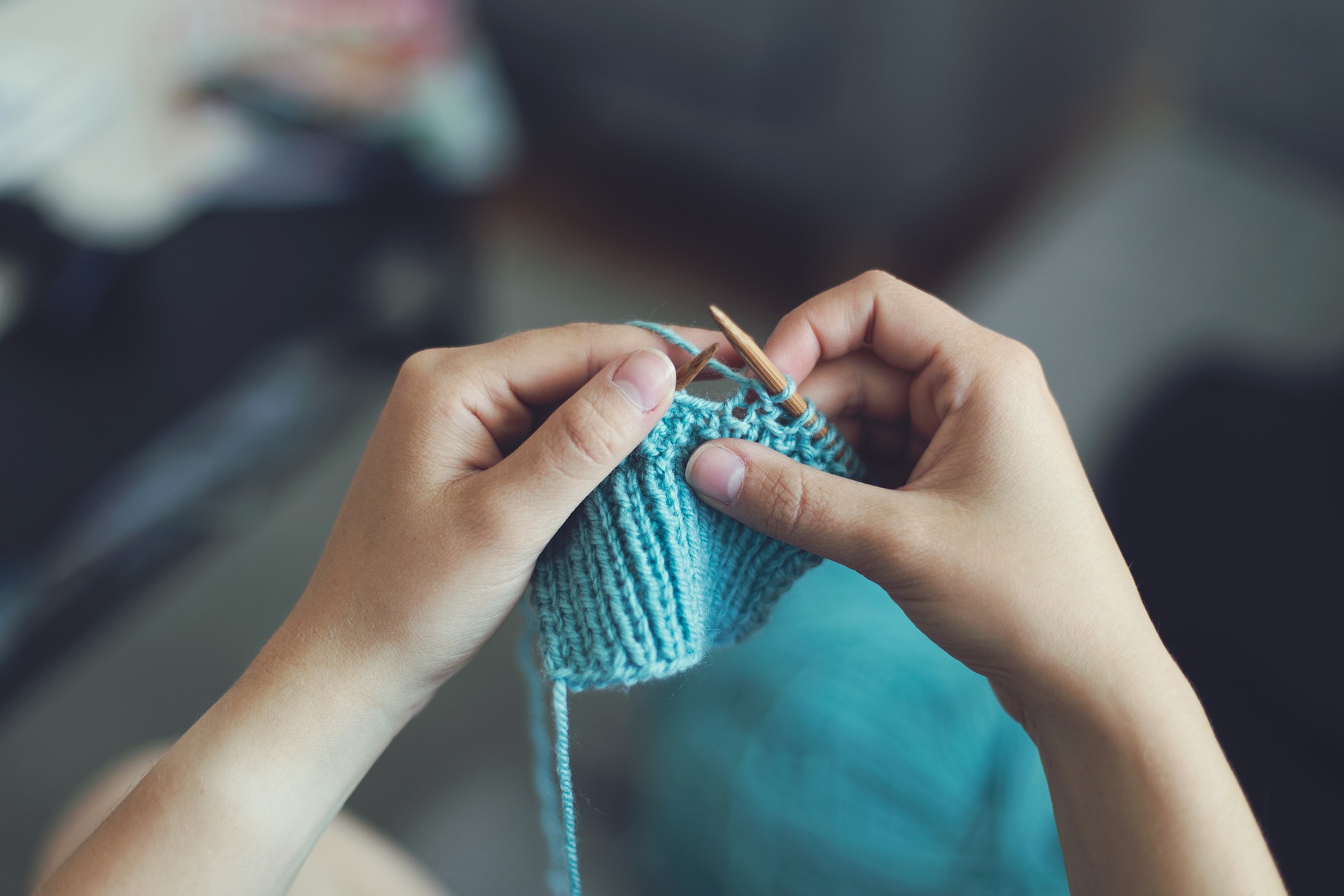 As stay-at-home orders across the nation continue, homesteading has seen a resurgence as people look for ways to save money, make the best of periodic shortages of food and supplies, or fill their new free time.
Go to main navigation