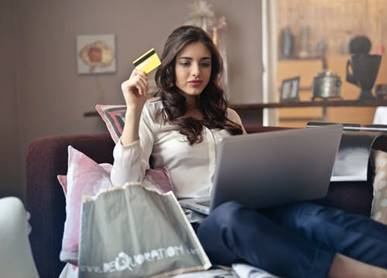 5 Things You Should Never Use Your Credit Card For
Credit cards are a great tool to build your credit, make everyday purchases, and have for emergencies. But, to avoid burying yourself in higher interest debt, here are five things you should never use your credit card for.
---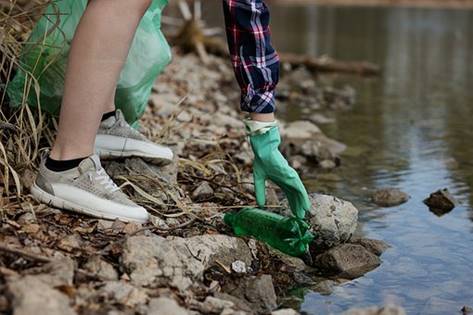 Reduce Your Plastic Waste
In today's fast-paced, to-go world, avoiding one-use plastics may seem impossible. Here are some tips to help you break your habit.

---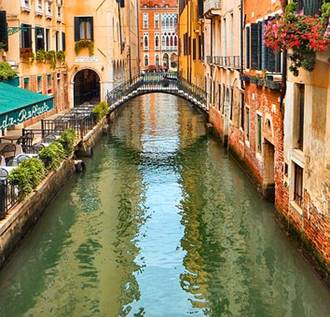 Protect Your Money While Traveling
No matter how excited you are for your next trip, it is always crucial to plan wisely and take precautions when it comes to your money. Follow these tips to help keep your funds protected.
---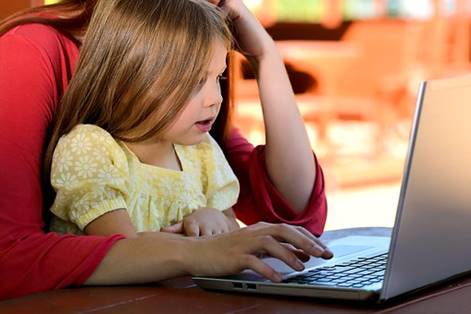 Young Families and Investing
For some families, investing never quite ranks high enough – and it never becomes the priority it should become. It's time to put a strategy in place.
Go to main navigation