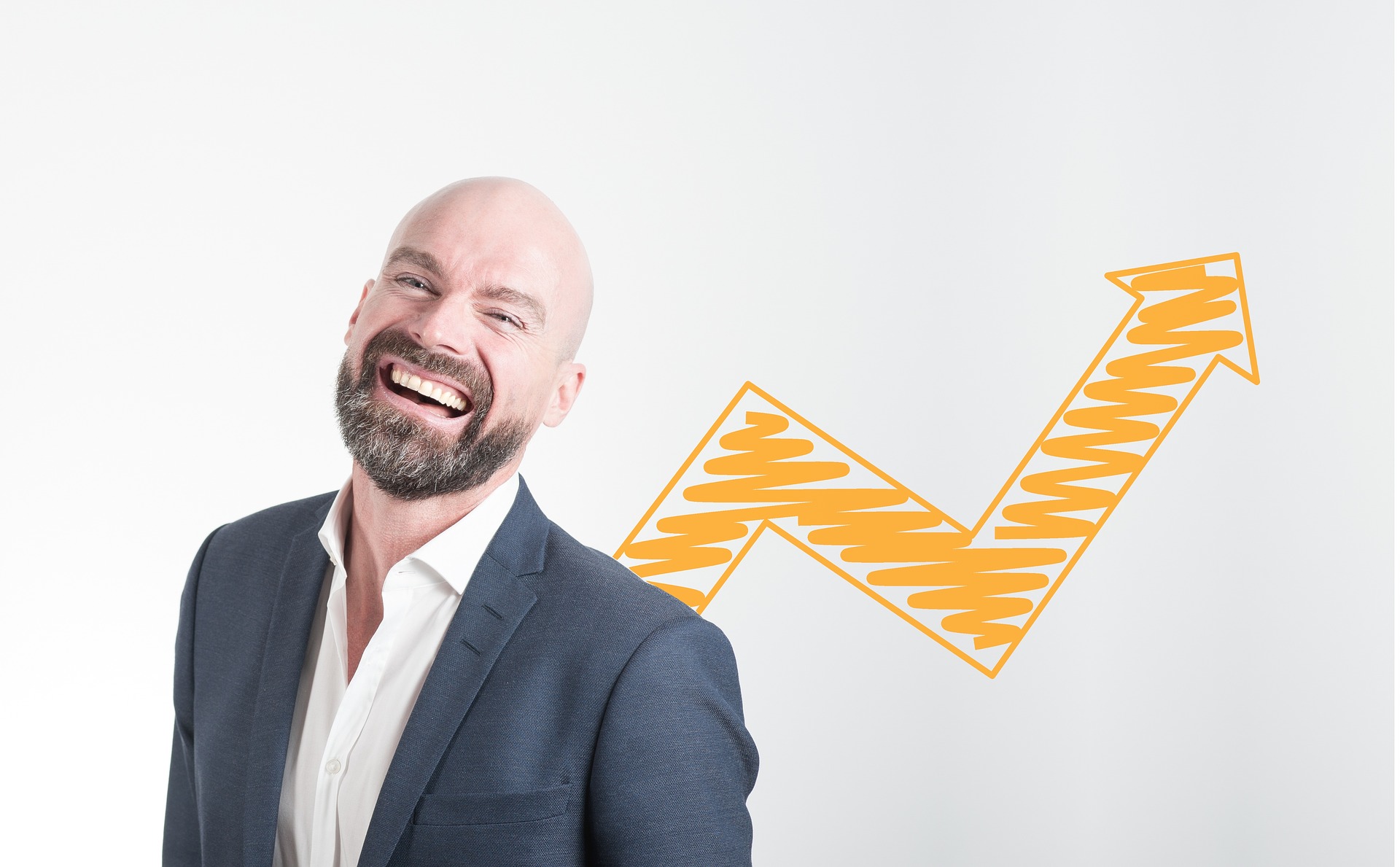 Personal Credit to Cover Business Expenses, Yay or Nay?
Credit provides business owners with peace of mind that they have a cushion they can rely on in case of emergencies, to support their seasonality, and to cover other unexpected expenses. While many businesses are well-versed on how to operate their business from within, there are still numerous businesses that use their personal credit lines to make business purchases. But what is the downside of using personal credit to cover business expenses?
---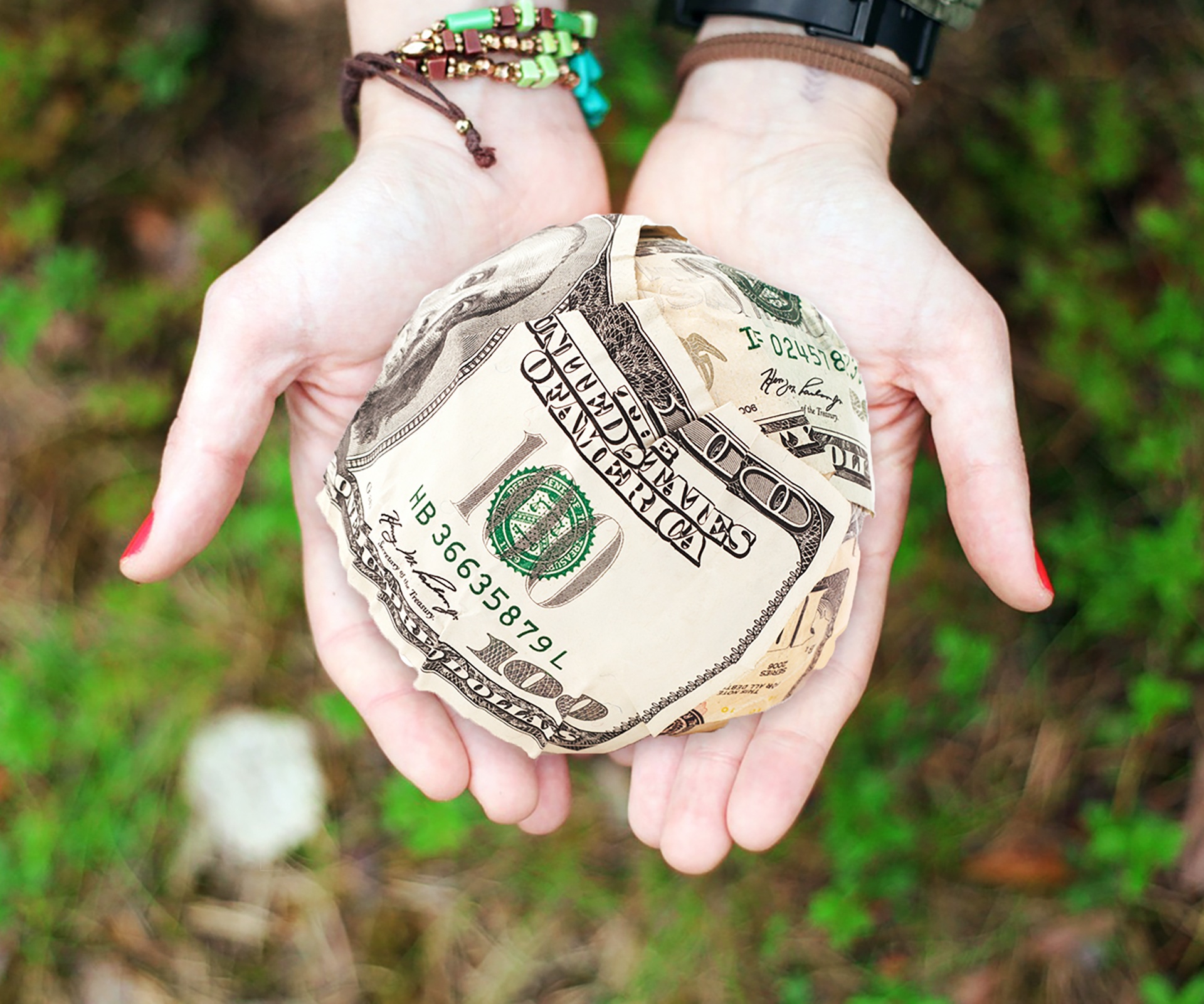 8 Tips to Charitable Giving
American's give to charity more than any other country, especially during the holidays. Donating even a small amount can make you feel wealthier, happier, and healthier. Think your small contribution won't make a difference? Combining thousands of micro contributions together makes a huge impact. Follow these helpful tips when making your donations.
---
How a CD Laddering Strategy Can Benefit You
In an unpredictable rate environment, share certificates are one of the safest investments you can make. When you commit to a share certificate you know exactly how long your money will be tied up and exactly how much you will get in return.
---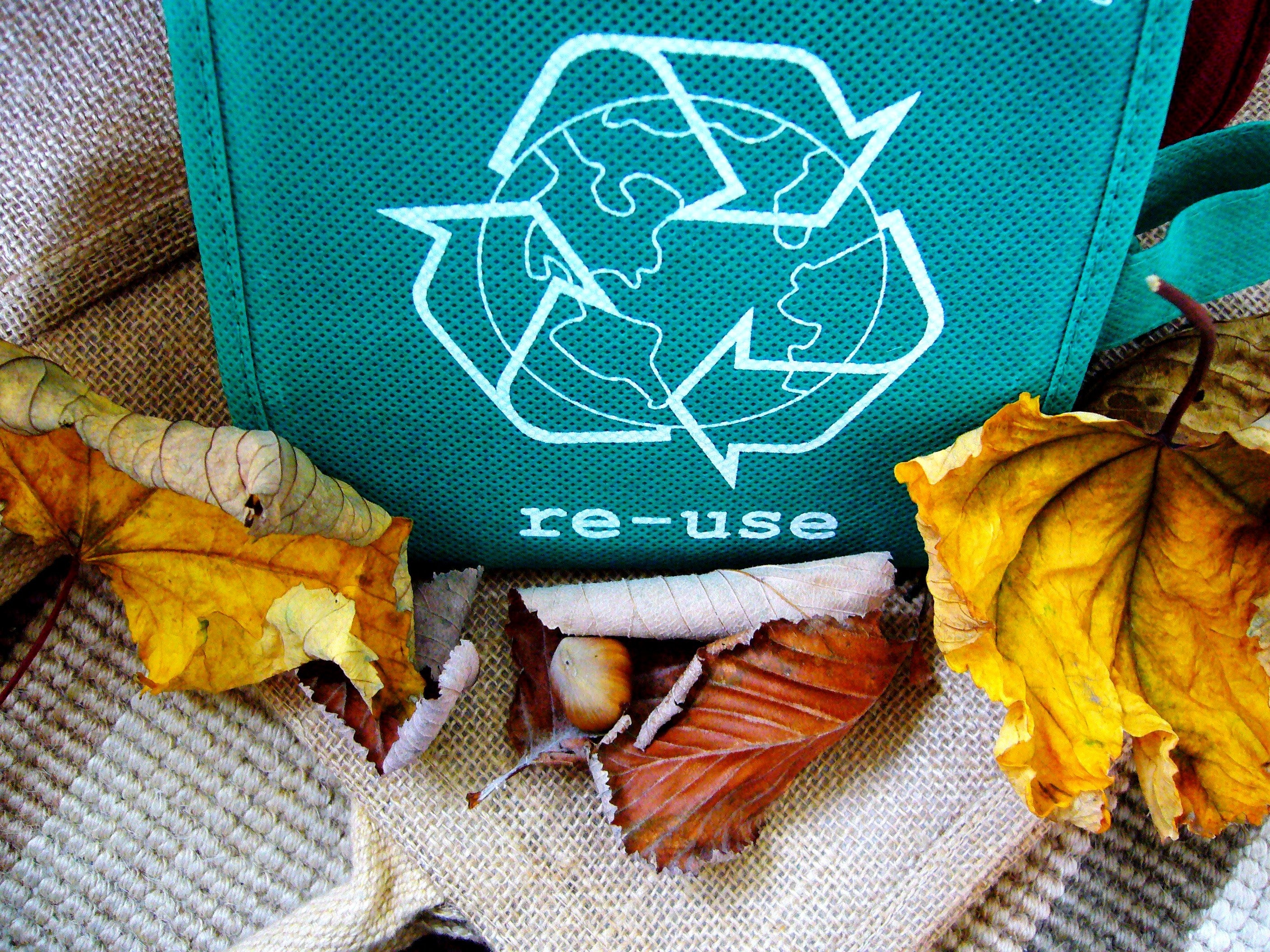 Recycling and Permaculture
There are economical and community benefits to recycling, like job creation and energy reduction. There are also many challenges that limit the amount of goods that are being recycled, like a misunderstanding of what can be recycled and the recycling infrastructure not keeping pace with the quantity of waste being produced or accommodating for new recyclable materials. Follow these 10 tips to improve your recycling skills.
---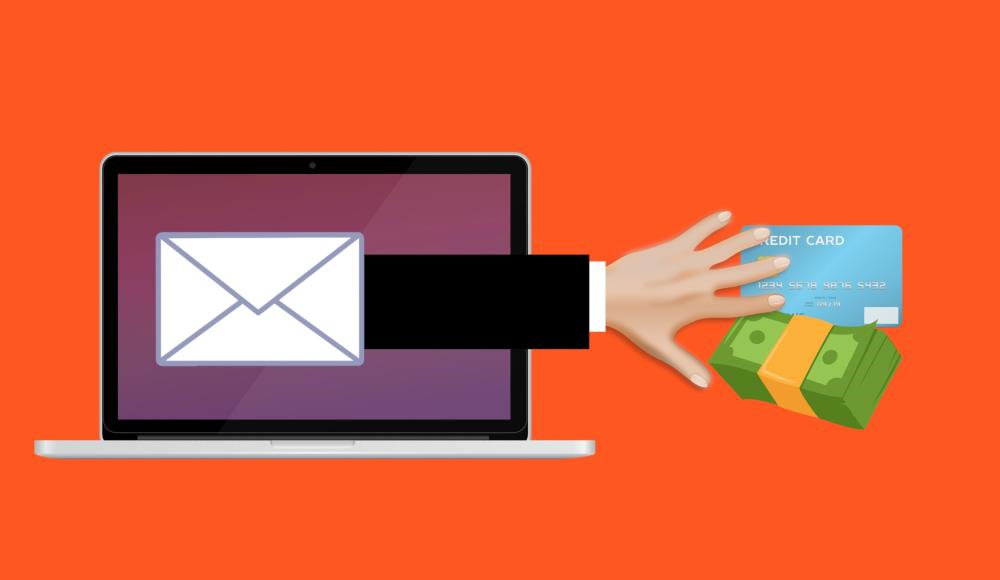 Lottery Scams
You get a letter or a phone call informing you that you are the lucky winner of millions of dollars! Is this too good to be true? Yes!
---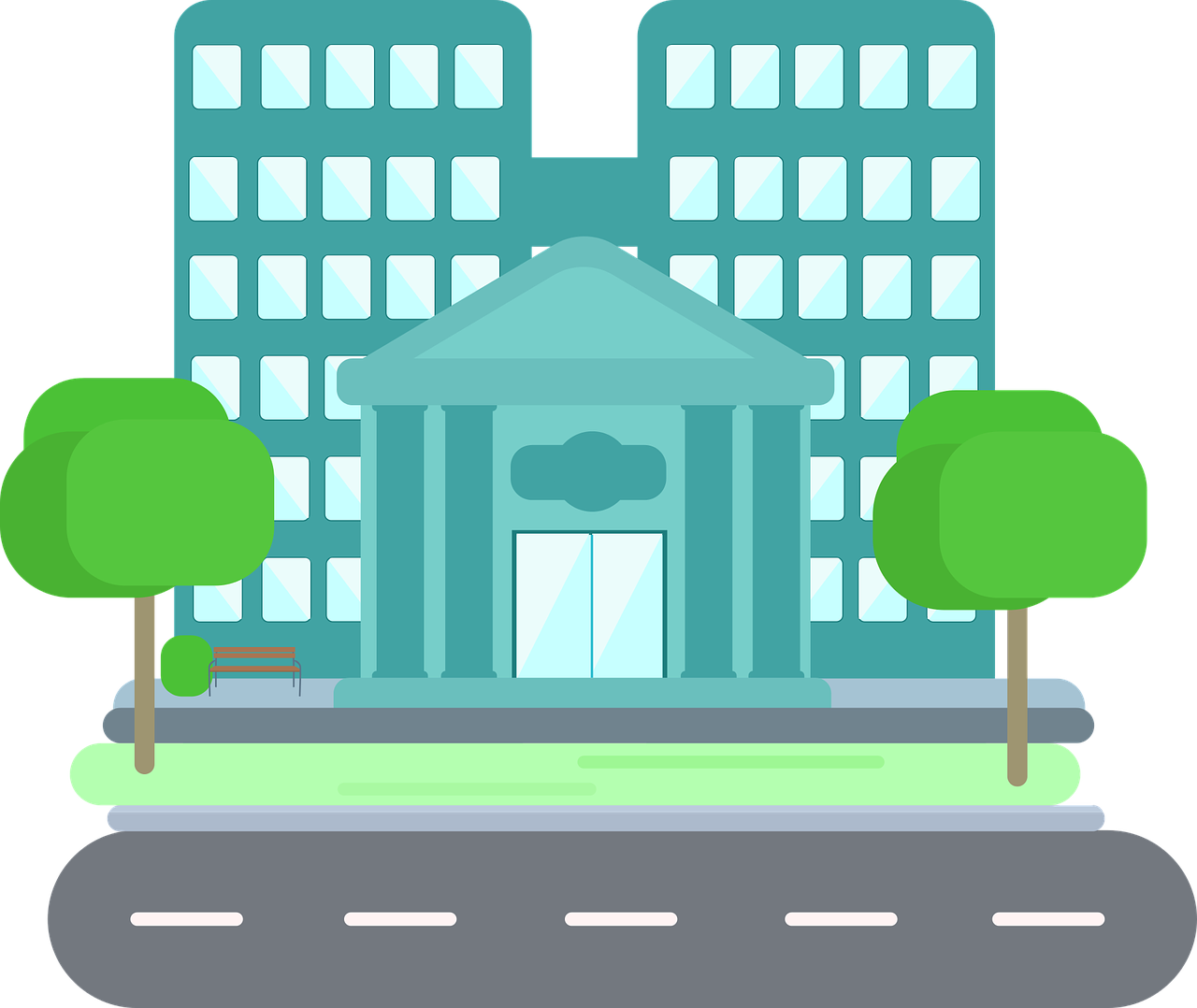 Bank vs. Credit Union
Do you know the difference between a Bank and a Credit Union? If not, we have put together an article with some of the major differences between the two.
---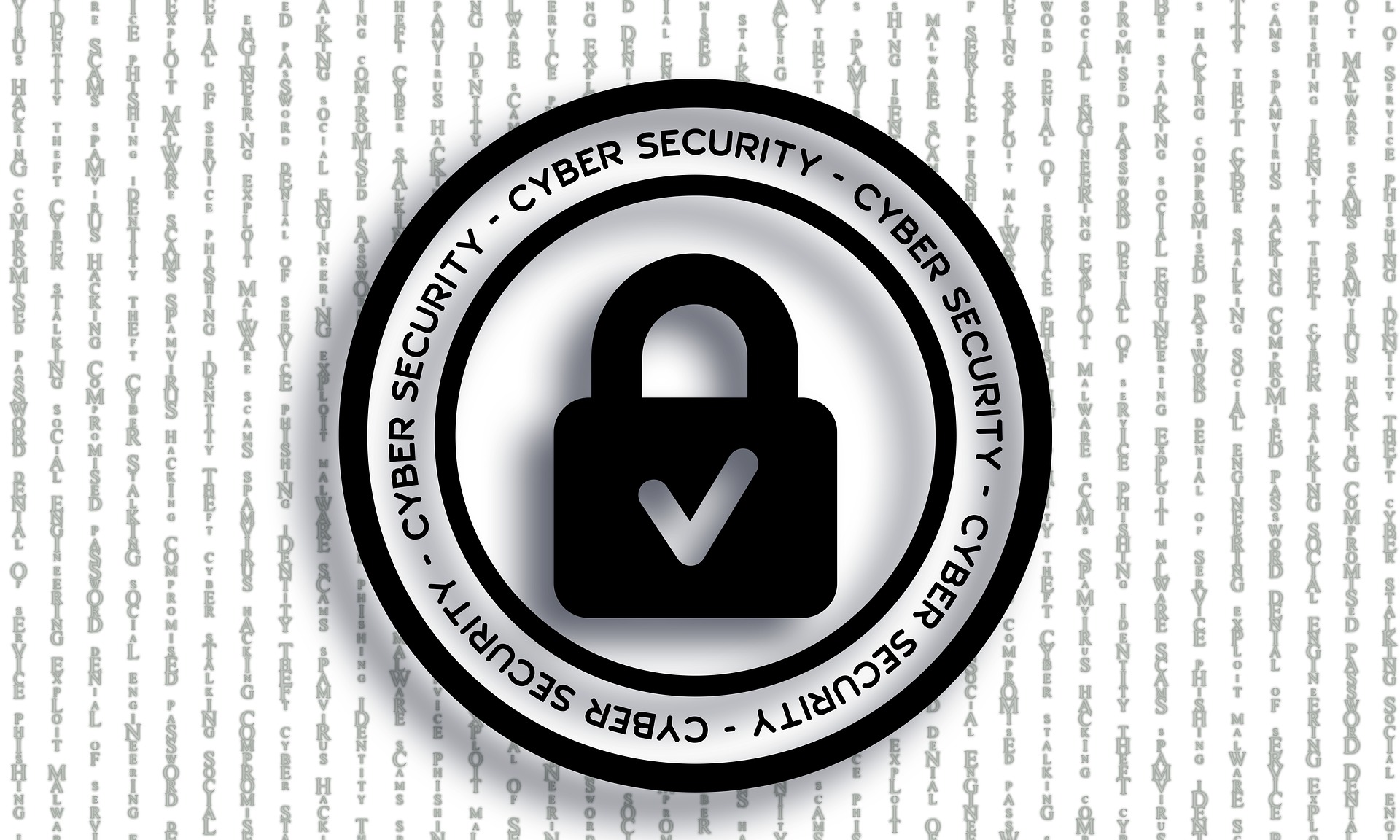 Staying Safe from Scams, Hacks, and Other CyberCrime
Online and telephone crimes such as hacks, phishing, and scams are becoming more popular and tougher to combat. Cyber criminals know how to create look-alike websites, get your information over the phone, and get access to your accounts and steal your money. These criminals can affect any one, and Sandia Area is doing our best to educate our members on how to stay safe when online, and ways to protect yourself against these fraudulent acts.
---
Go to main navigation