Sit. Stay. Rollover.
Give Your Retirement The Love it Deserves
If you are changing jobs, between jobs, or approaching retirement, you may have some decisions to make. One important decision is what to do with retirement savings such as a 401(k). The options include leaving it in your former employer's plan, transferring it to a new plan, taking it in cash or rolling it into a Traditional IRA.
Your retirement distribution may be the largest sum of money you have ever had to manage and there could be serious tax consequences and penalties if you make an uninformed decision. Careful planning is important. With the help of Sandia Area Investment Services, you have the potential to:
Keep your money intact and working for you up to and through all the years of your retirement
Gain greater control of your retirement future by expanding your investment and distribution options
Simplify your planning by consolidating several plans into one
Learn more about your plan distribution choices and schedule your free, no-obligation consultation today.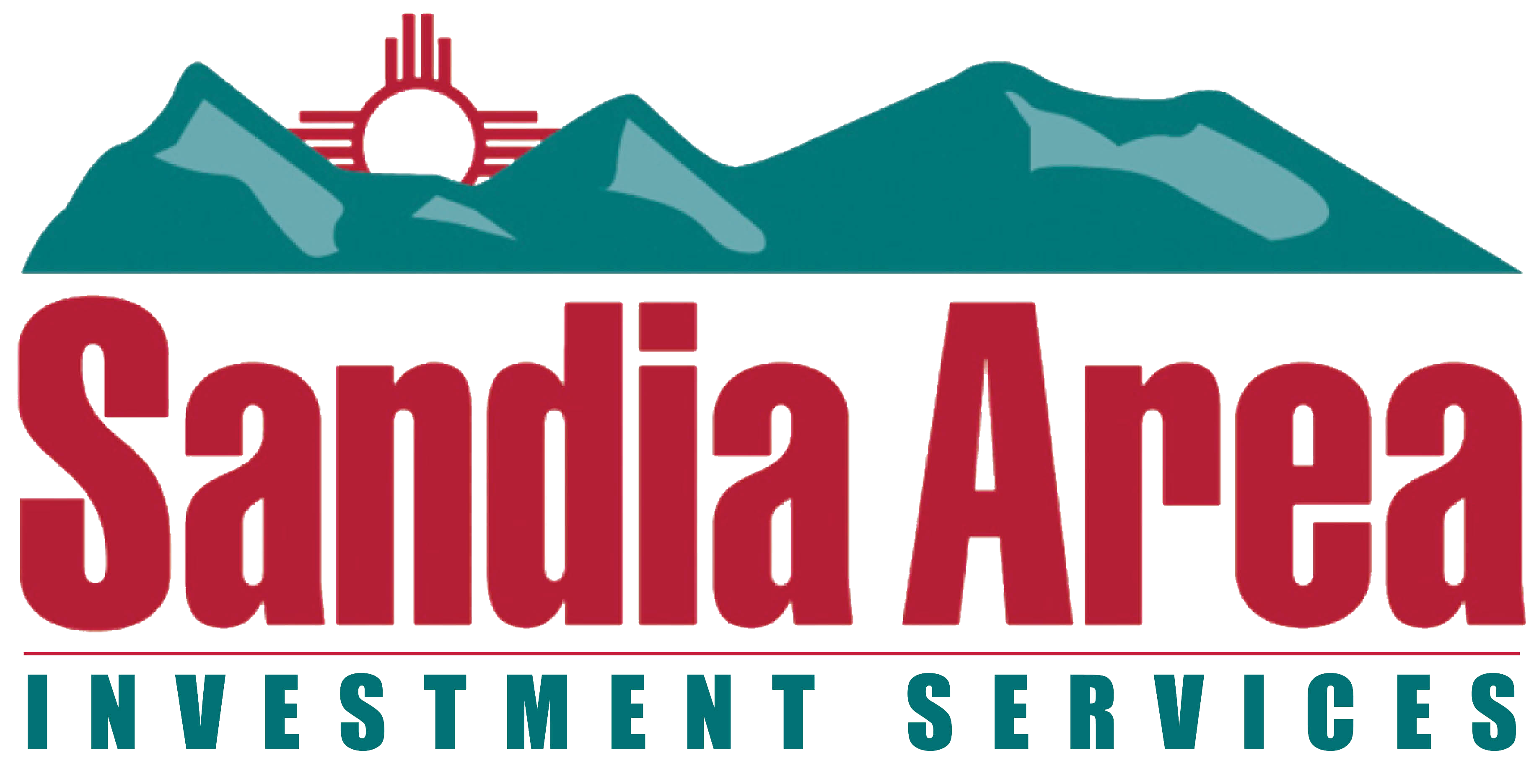 ---
Sandia Area Investment Services Financial Professionals are registered representatives of CUNA Brokerage Services, Inc. Representatives are registered, securities sold, advisory services offered through CUNA Brokerage Services, Inc. (CBSI), member FINRA/SIPC, a registered broker/dealer and investment advisor, which is not an affiliate of the credit union. CBSI is under contract with the financial institution to make securities available to members. Not NCUA/NCUSIF/FDIC insured, May Lose Value, No Financial Institution Guarantee. Not a deposit of any financial institution. CUNA Brokerage Services, Inc. is a registered broker/dealer in all fifty States of the United States of America.
FR-2925517.1-0120-0222
Go to main navigation