Reality CheckingTM and the Sandia Area Mastercard
It's Time to Claim Your Financial Independence
---
Are you 16 - 25 years young and ready to claim your financial independence? Reality Checking™ and the Sandia Area Mastercard are the perfect account pairing to help smooth the transition into the realities of adulthood.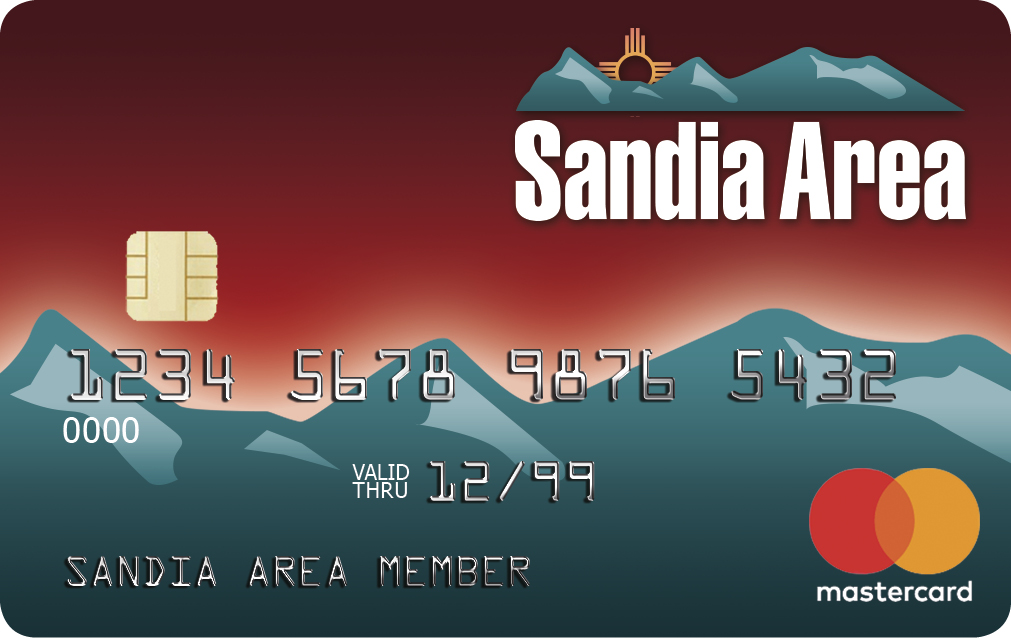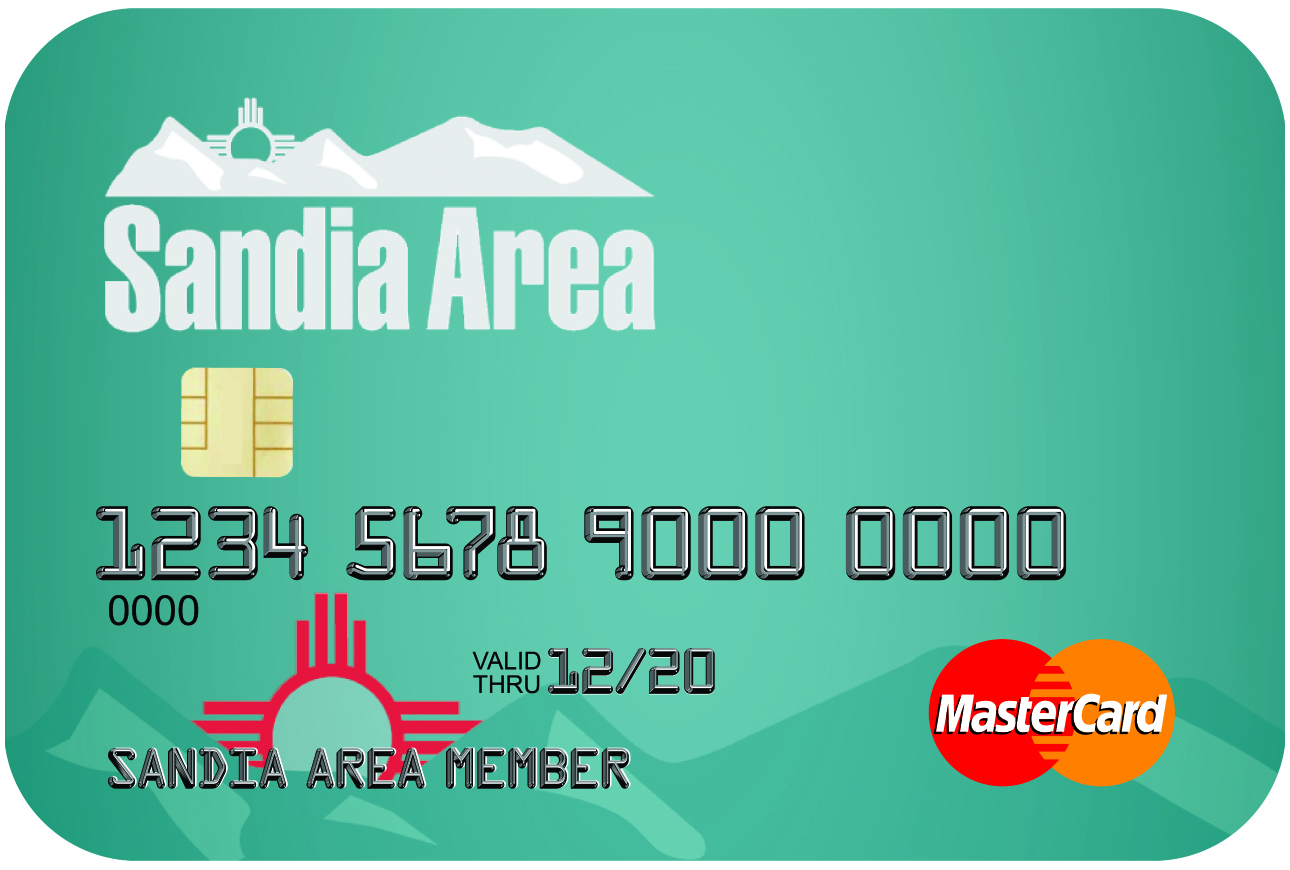 ---
Reality Checking offers free features, and zero monthly fees. And the Sandia Area Mastercard is a simple, convenient way to build your credit and tackle unforeseen expenses.
Reality Checking Features
$0 minimum balance required
$0 monthly fee
$0 check fee
UNLIMITED transactions
Dual Checking and Savings accounts
NSF Fee Refunds (up to four items per year upon request)
Person-to-Person Payments (P2P)
Mobile Check Deposit
Budgeting and Financial Management tools
Eligible to apply for a Sandia Area Mastercard® Credit Card
Free stuff
FREE Mobile Banking
FREE Online Banking
FREE Check Card
FREE access to over 30,000 no-cost ATMs worldwide
Sandia Area Mastercard Features
$0 annual fee
$0 balance transfer fee
$0 cash advance fee
Identify theft resolution services
Low rates
Extended warranty protection on purchased items
What you need
Account holders 16 and 17 years old require a parent sponsor
Members under 21 may require a joint applicant (a parent or guardian) for your credit card
$30 ($5 for your primary membership account and $25 for your Reality Checking account)
Sign up for eStatements and Online Banking, order your Check Card and your Sandia Area Mastercard®
---
Checking accounts and Mastercard credit card subject to qualification. Sandia Area Membership is required.
Go to main navigation