Permaculture in Sandia Area
The more our members participate in our financial cooperative and the more operationally efficient we are, the better we are able to perform. As we continue to work towards maximum efficiency, we strive to give back more to our membership and community in the form of lower loan rates, better savings rates, lower fees, and greater accessibility.
We offer those who live and work in our community a safe place to borrow, conduct transactions, save money and create value for our members by providing fair and transparent access to financial services, building financial literacy, and striving for economic prosperity for all.
We hope to help build long-term relationships with not only our members, but our fellow local organizations making a positive impact in our community.
Permaculture is built around three ethics: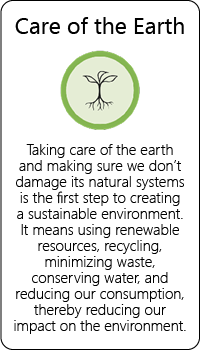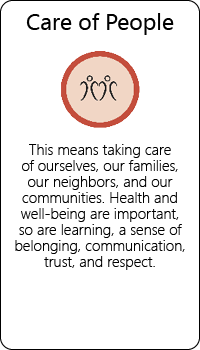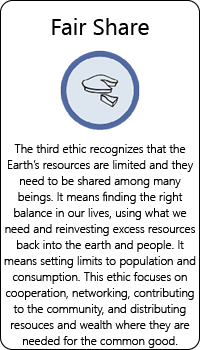 ---
Our Permaculture related articles:
Embracing Permaculture in 4 Simple Steps
The Dos and Dont's of Recycling
21 Ways to Make Your Life Greener in 2021
Go to main navigation