Your search for the best car loan is over!
Whether you're purchasing a new vehicle or looking to refinance your current car loan at a lower rate, you're going to find Sandia Area has some of the best loan rates around for cars, trucks, vans and most other vehicles!
Plus, we do auto loans fast, friendly, and at extremely low rates. All decisions are made here, not by someone at some corporate headquarters. It's your auto loan... MOVE it to Sandia Area!
---
Auto Loans - New or Used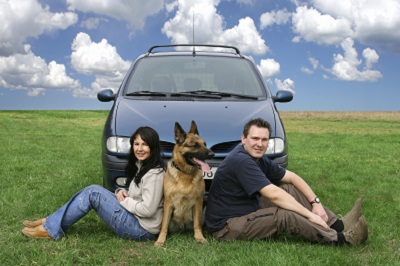 Financing your next vehicle with Sandia Area means your auto loan is serviced and processed locally, with a variety of terms to fit your lifestyle and budget.
---
Auto Loan Refinancing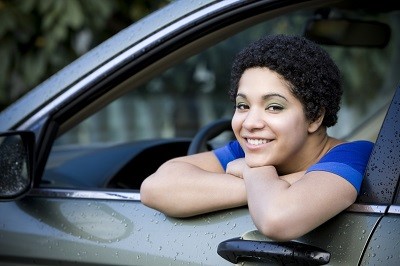 Is your vehicle financed elsewhere? Move your auto loan to Sandia Area for competitive rates that could lower your payment and save you money on interest. Let us help you today.
Go to main navigation