---
Certificates
Boost your savings with a reliable, insured, fixed rate of return.
---
Sandia Area Certificates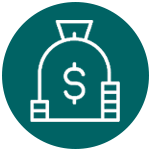 Risk-free saving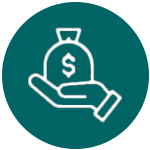 Open with as little as $500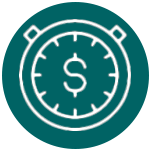 6-Month - 48-Month terms
---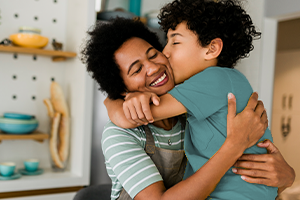 ---
Certificate Rates
Effective Date:
03/15/2023
Certificate Term
Dividend Rate
APY1
6-Month
2.765%
2.80%
12-Month
3.687%
3.75%
24-Month
3.203%
3.25%
36-Month
2.960%
3.00%
48-Month
3.057%
3.10%

Sandia Area membership required.

1. APY=Annual Percentage Yield. Rates effective as of 03/15/2023 and subject to change without notice. Sandia Area may modify, change, or remove this product offering at any time. Rates valid for balances of $500 or more. Dividends are compounded and credited to your account monthly. Fees may reduce earnings. Refer to our Schedule of Fees and Truth in Savings disclosures for more information.
Go to main navigation