---
Checking To Fit Your Needs
Open Now
---
Choose Your Checking
You want

Monthly fee

Minimum balance

Earns dividends

Free box of checks

Overdraft refund

For Everyone

FREE Premier

A simple FREE spending account

$0
None
—
For those 50+
—

To Earn More

Dividend Performance

To earn dividends on larger balances

$7

(waived for balances $1,000+ and members 50+)

None

On balances $500+

For those 50+
—

For 13-25

FREE Reality

Your first spending account

$0
None
—
—

4 times per year
Open Now
Every Checking Account Comes With: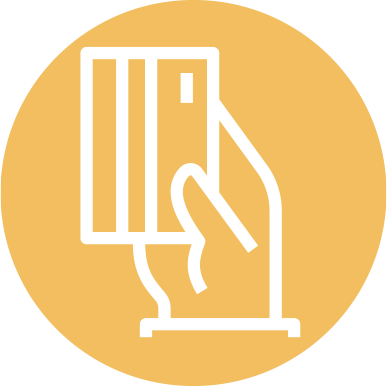 Debit Mastercard
It's your key to secure spending, accepted just about everywhere! Add your new Debit Mastercard to your Apple Wallet, your favorite streaming subscriptions, and your trusted online retailer. As a Sandia Area Mastercard member, you have free access to Mastercard ID Theft Protection.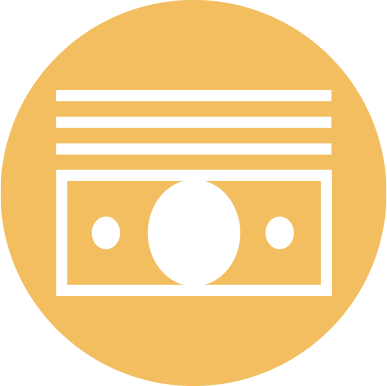 30,000 Free ATMs
Check balances, get cash, deposit checks and cash, make transfers and so much more from more than 30,000 FREE ATMs nationwide through the CUAnytime and CO-OP networks.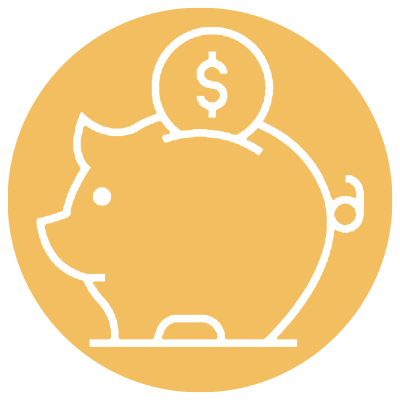 Direct Deposit
Direct deposit is a fast, safe, and reliable option for automatically depositing funds such as your paycheck or your tax refunds, into your Sandia Area account.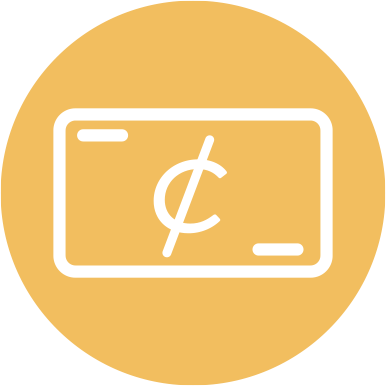 ChangeUp
Make a difference by rounding up your purchases to the nearest dollar and send that spare change either to a savings account or to the charity of your choice!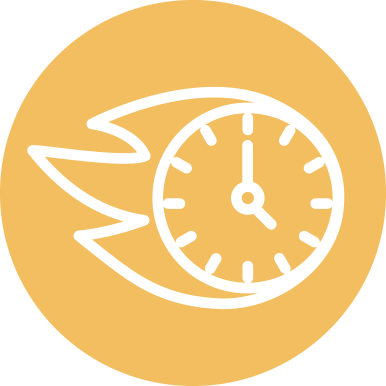 Get Paid Early
You could get paid up to TWO days early with a Sandia Area checking account. Just set up your Sandia Area account to receive your direct deposit, and enjoy payday Wednesdays!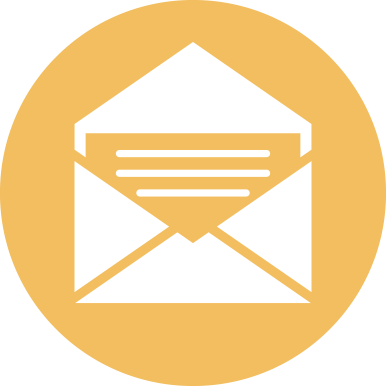 eStatements
Safe and secure, eStatements are the easiest and fastest way to retrieve your monthly statements! Enroll in Online Banking and receive an email each month when your statement is ready.
---
---
Overdraft Protection
With Courtesy Pay+, your debit card transactions are also covered! Enroll now!
1. Free Transfer
$0
Set up your savings account, money market, or line-of-credit as a backup source of funds. In the event of an overdraw, we'll transfer the funds you need to your checking account automatically — for FREE!
Limit 6 transfers per month from a savings account.
2. Courtesy Pay
$29 per transaction
If you haven't set up a backup source of funds, Sandia Area will allow your check or ACH payment to process, avoiding the stress a bounced check or unpaid bill.
(Does not cover debit card transactions)
3. Courtesy Pay+
$29 per transaction
With Courtsey Pay+, your debit card transactions are also covered! To enroll in Courtesy Pay+, give us a call. visit a branch, or visit Sandia.org/Overdrafts.
---
Digital Wallet
Paying is a breeze when you add your Debit Mastercard to Apple Pay and your favorite online retailers including Amazon, Netflix, and more!
Online & Mobile Banking
Access your accounts, check balances, move money, pay bills, apply for loans, and so much more! It's free to enroll.
Download the Sandia Area Mobile Banking App to get started.
Mobile Check Deposit
Depositing checks is a snap—no need to go to a branch. Follow the instructions for endorsement in your Mobile Banking app.
Zelle®
Pay anyone! Zelle is free and available with your checking account through your Mobile Banking app. Split a restaurant bill, send money to your mom, pay a babysitter, and so much more!
1) Enroll in Zelle through Mobile Banking
2) Tap the Zelle icon in your Mobile Banking account to send money to anyone with a phone number or email address.
3) That's it!
Important: Zelle and other payment services are processed instantly and cannot be retrieved once sent. Double check your recipient's information and NEVER send a Zelle payment to someone you don't know or in response to demand for payment. It could be a scam!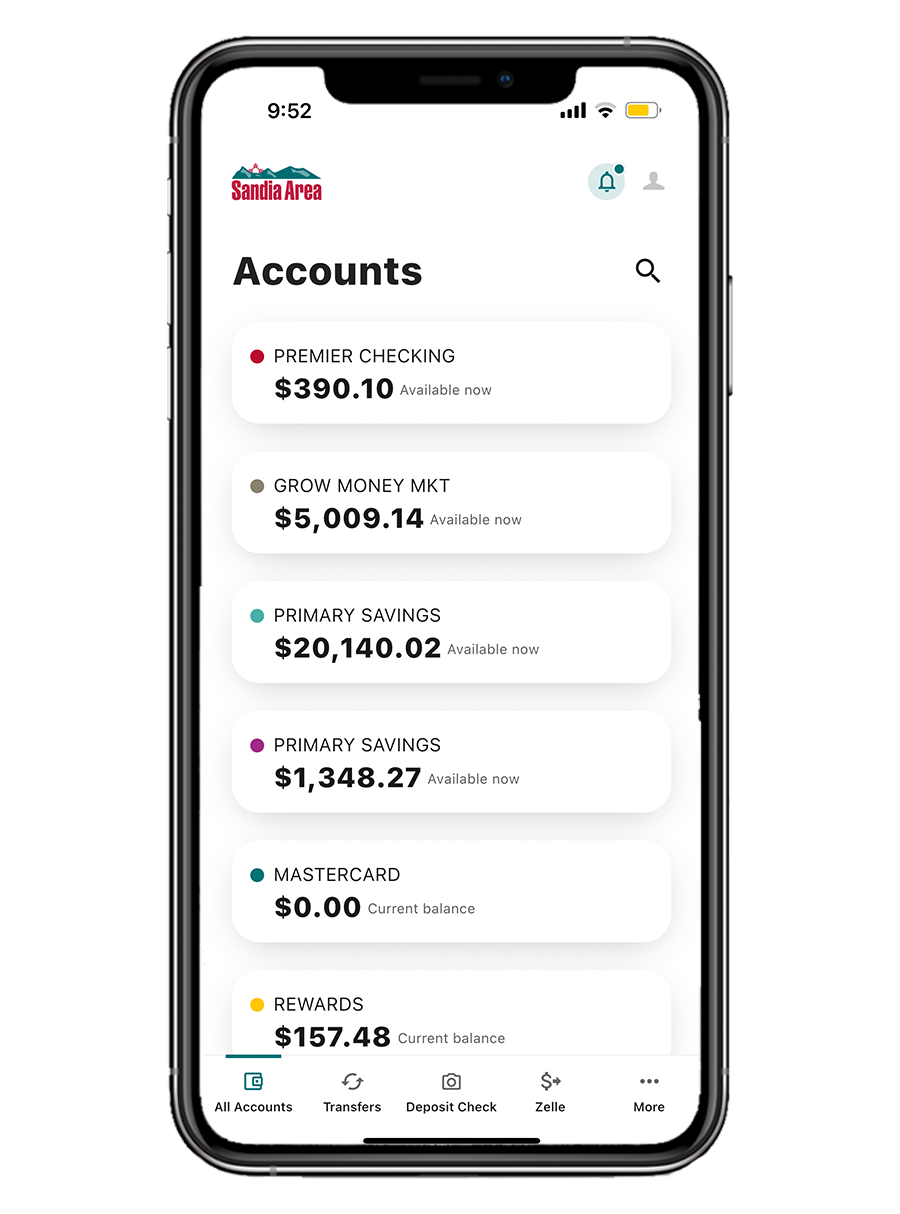 ---
Open Now
---
Checking accounts subject to qualification and may require an opening balance. A Sandia Area Membership is required. These are summary descriptions only. Additional terms, conditions, restrictions and exclusions may apply. Please refer to the Truth in Savings disclosures and rate schedule for complete details. Debit card for a minor may require a parent or guardian as a joint owner on the account.
Zelle: Zelle® and the Zelle® related marks are wholly owned by Early Warning Services, LLC and are used herein under license.
Dividends: You must maintain the minimum daily balance in your account each day to obtain the disclosed Annual Percentage Yield. Daily balance below $1,000 incurs a $7 monthly maintenance fee, which is waived for members age 50 and above. Fees may reduce the earnings on dividend-earning accounts. Rates are variable and are subject to change after the account opening.
Two Days Early: Early access to direct deposit funds depends on the timing of the submission of the payment file from the payer. We generally make these funds available on the day payment file is received, which may be up to two days earlier than scheduled payment date.
ChangeUp: Upon enrollment, we will round up your Mastercard® debit card purchases to the nearest dollar and transfer the difference from your checking account to your savings account or a charity of your choice. We may cancel or modify ChangeUp at any time without prior notice.
Courtesy Pay/Courtesy Pay+: Courtesy Pay and Courtesy Pay+ are not loans and are qualifying services. Before using Courtesy Pay, we will first attempt to clear the item by using any Overdraft Protection plan you may have in place. Members must opt in to Courtesy Pay+ to authorize and pay overdrafts on ATM and one-time debit card transactions. You can revoke your election at any time by calling the credit union at (505) 292-6343, visiting any of our branch offices, or online at Sandia.org/ Overdrafts. Restrictions apply. $29 fee will be assessed for each overdraft.
eStatements: If you choose to receive your statements and notices electronically, you will no longer receive paper copies via traditional mail. For important tax reporting reasons, you should always print and retain your December 31 year-end statement and tax documents.
Mobile Check Deposit: Funds availability restrictions may apply. Visit our Funds Availability Policy for complete details.
Go to main navigation