Sandia Area Federal Credit Union Welcomes New Chief Lending Officer
Sandia Area Federal Credit Union Welcomes New Chief Lending Officer
In The News
(ALBUQUERQUE, NM) – Sandia Area Federal Credit Union recently announced a new addition to its leadership team. Brian Griffith is now servings as Chief Lending Officer for the $1.1 billion credit union.
Griffith stepped into the role in November following the departure of longtime Chief Lending Officer Tony Dees. Griffith has been with Sandia Area since 2009, most recently serving as Senior Vice President of Commercial Lending, and has more than 20 years of experience in the financial industry in New Mexico and Colorado.
Sandia Area is New Mexico's fourth largest credit union, with assets of $1.1 billion. The credit union's lending programs boast competitive rates and exceptional service.
"Our lending programs are some of the best in New Mexico," said Griffith. "I'm excited for the opportunity to not only continue that tradition of excellence, but to build on it even further."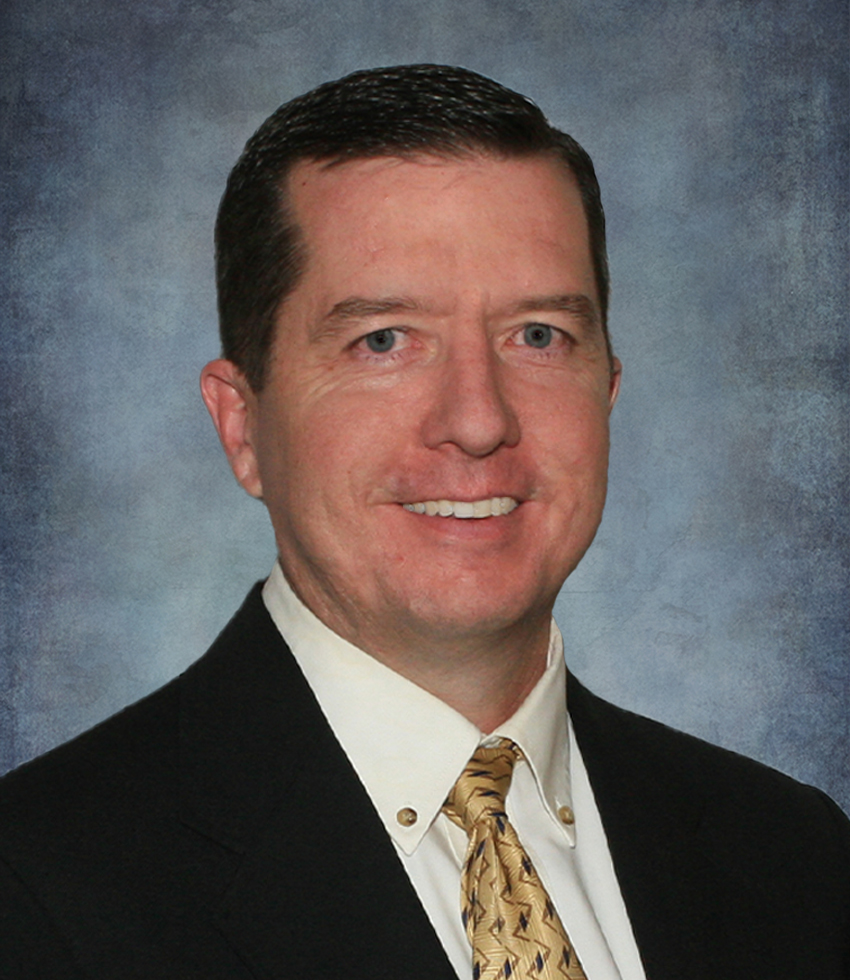 « Return to "Sandia Area Blog"
Go to main navigation