Sandia Area Federal Credit Union Names Chief Financial Officer
Sandia Area Federal Credit Union Names Chief Financial Officer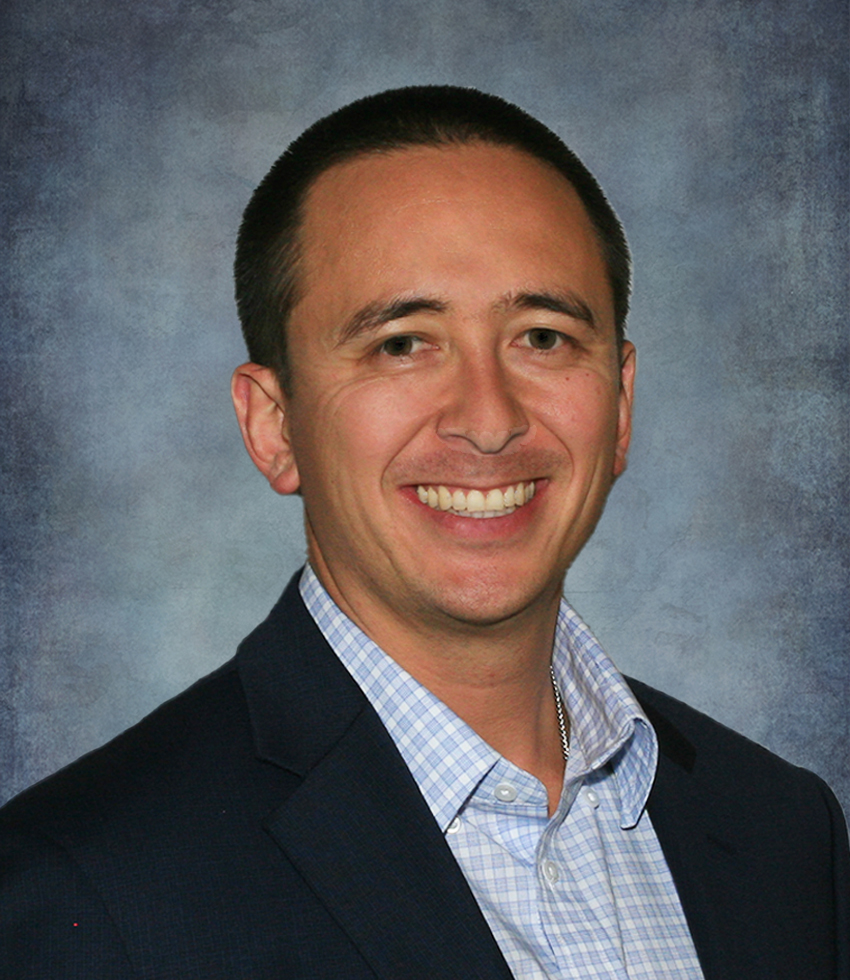 (ALBUQUERQUE, NM) – Sandia Area Federal Credit Union announced the arrival of a new Chief Financial Officer as part of an influx of new leadership at the $1.1 billion credit union.
With retirement of former CEO Paula Peknik and the promotion of former CFO Kevin Todd to the role, CFO Robert Nagaki now serves as the head of financial operations at the credit union.
Nagaki has been in the financial and credit union industry for 14 years, serving most recently as treasury and ALM officer. He's focused on financial excellence with the unique viewpoint of furthering the credit union mission.
"I'm excited to be a part of the Sandia Area team," said Nagaki. "I look forward to taking on new responsibilities and continuing to support the credit union movement (of people first)."
Nagaki holds a Chartered Financial Analyst certification and received his MBA from the Anderson School of Business at the University of New Mexico. He is a supporter of the Roadrunner Food Bank, Folds of Honor, and the Warrior Dog Foundation. Nagaki is also an accomplished golfer and enjoys following the financial markets.
« Return to "Sandia Area Blog"
Go to main navigation