An account to help parents and students save for education expenses
Whether you're investing for a child, grandchild or even yourself, a Coverdell Education Savings Account offers tax advantages, diverse investment options and high contribution limits to help you build your education savings.
What is a Coverdell Education Savings Account?
A Coverdell Education Savings Account is established for a minor beneficiary for the purpose of education.
---
Benefits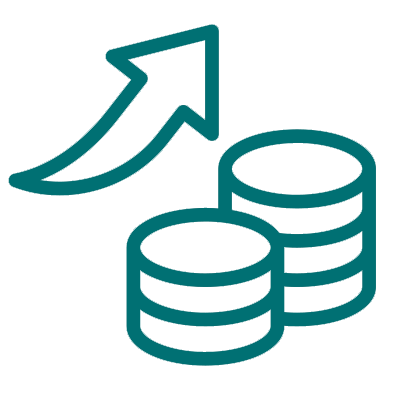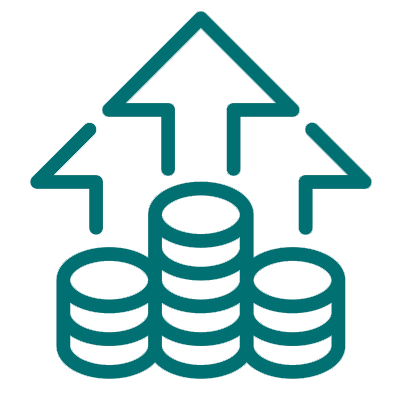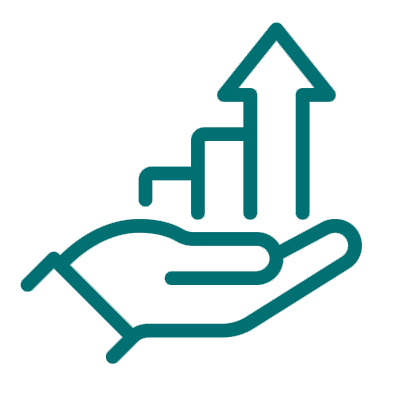 Tax-free earnings when used for qualified education expenses by age 30
Contribute up to $2,000 per year
---
Considerations
To be eligible to make contributions to a Traditional IRA, the member must have earned income for that year, traditionally from working.
Regular contributions are not tax-deductible.
Contributions to a Coverdell account do not count towards the member's individual IRA contribution limits, so a member can contribute to their own IRA as well as a Coverdell IRA.
The member does not have to be related to the owner of the Coverdell.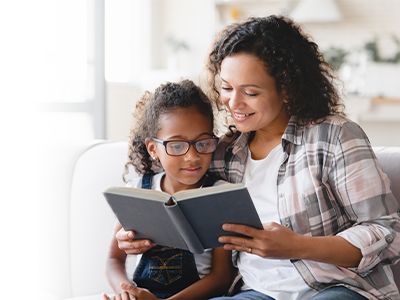 ---
1. To be eligible for favorable tax treatment afforded to any earnings portion of withdrawals from Section 529 accounts, such withdrawals must be used for "qualified higher education expenses," as defined in the Internal Revenue Code. Any earnings withdrawn that are not used for such expenses are subject to federal income tax and may be subject to a 10% additional federal tax, as well as applicable state and local income taxes. Not intended as tax advice. Please consult a tax professional. The above descriptions are meant to be educational in nature. Certain restrictions apply to every type of IRAs to take full advantage of their favorable tax treatment. It's important to understand the requirements and limitations on the various IRAs.
Sandia Area Membership is required for all accounts.
Go to main navigation