Is your money working for you?
If your money isn't in a Grow Money Market account, you're not earning as much as you could be.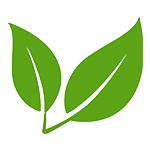 Dividend rate 6X the national average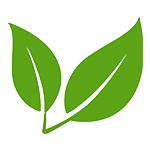 100% access to your funds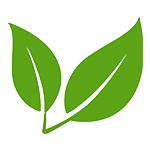 Risk-free growth
One of the highest dividend rates nationwide
The Grow Money Market savings account offers no minimum balance fees, full access to your savings, and an unmatched dividend rate for ANY balance over $500!

Rates are accurate as of 9/30/2022. For more information, visit ncua.gov.
Don't let your money sit
---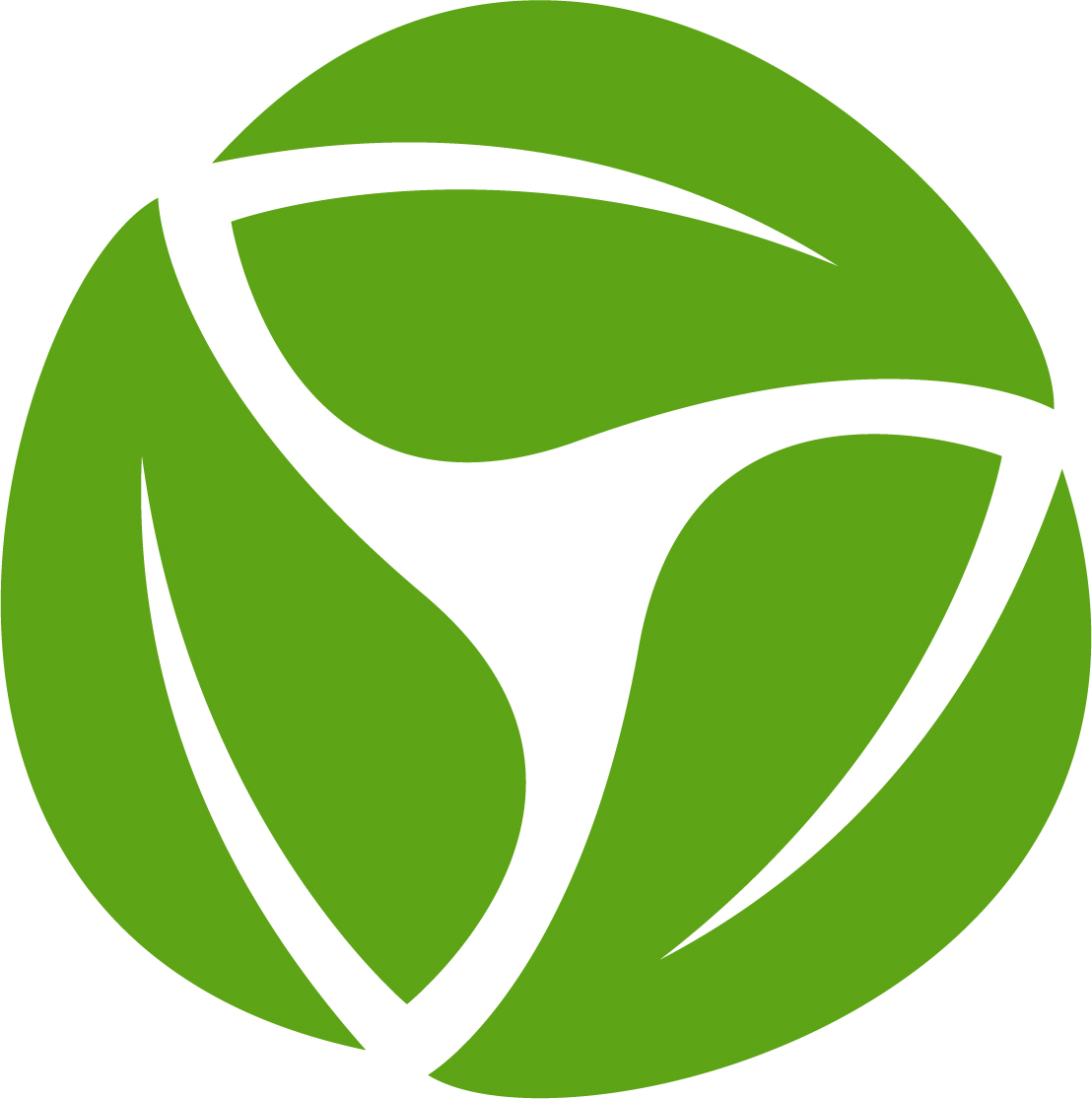 Simple
One great rate, whether your balance is $500 or $500,000. Anyone can save!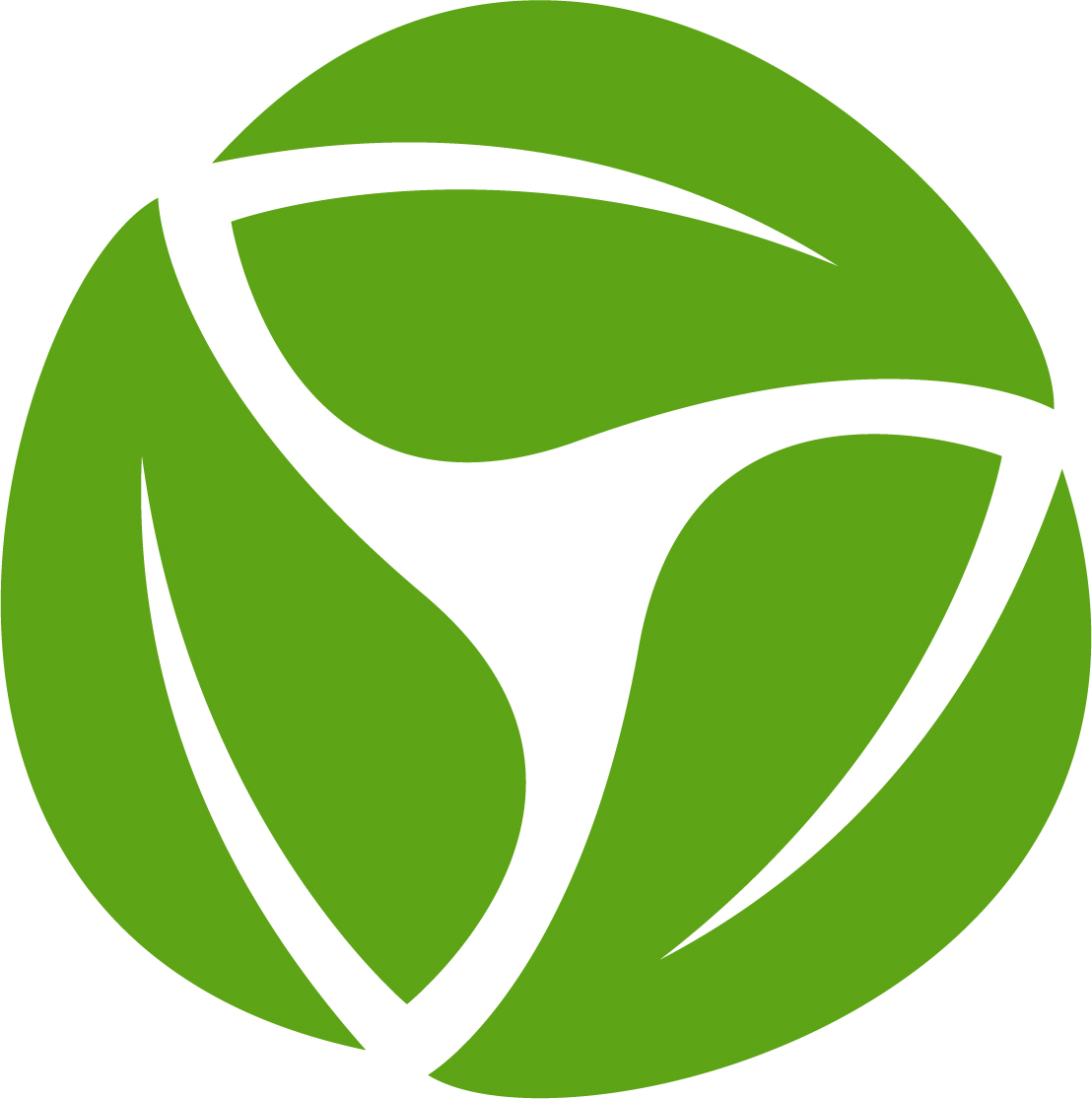 Secure
Your savings are federally insured by the NCUA up to $250,000. That's risk-free savings.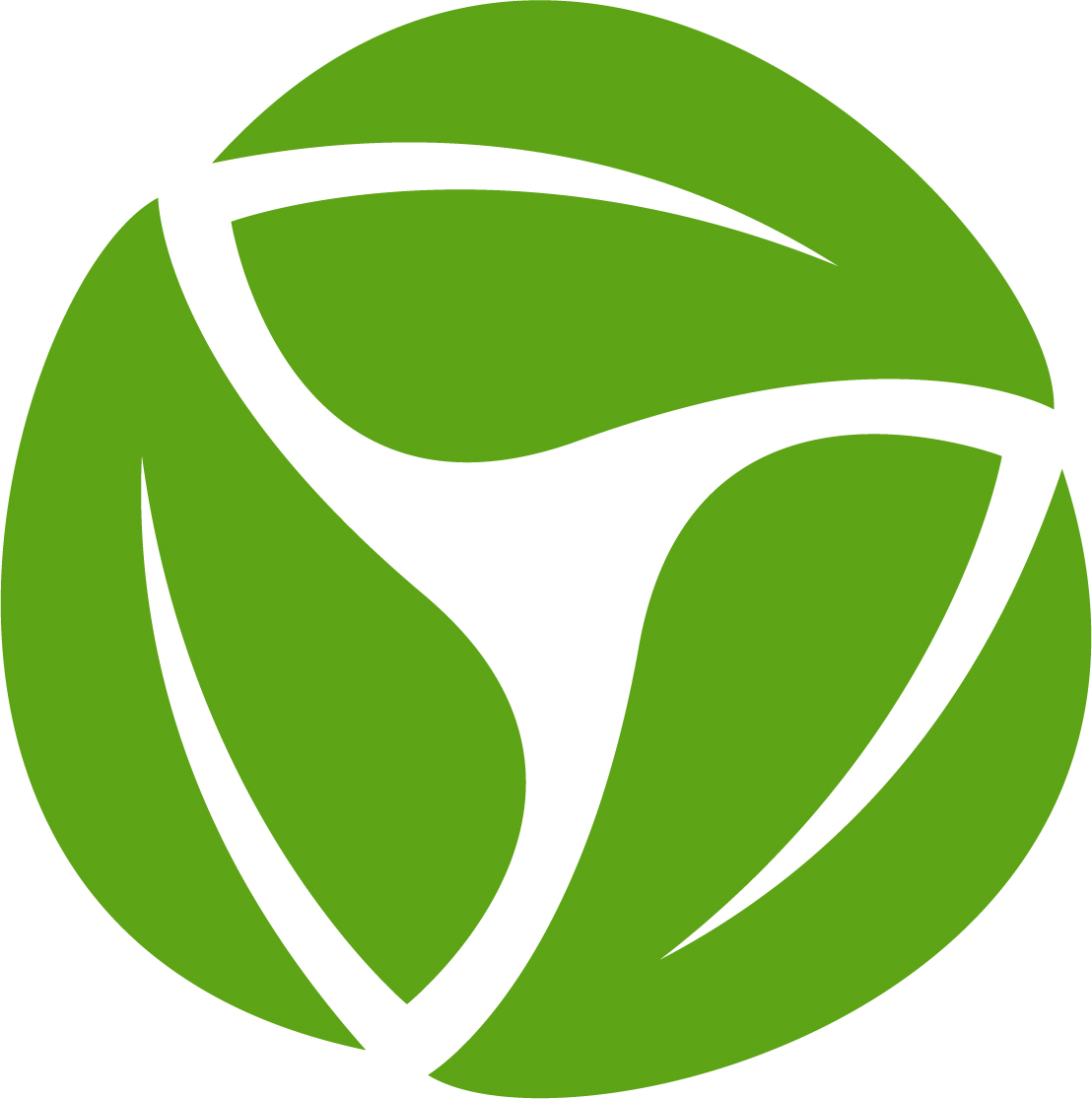 Accessible
With the Grow Money Market account, enjoy unlimited deposits and in-person withdrawals and up to six (6) electronic transfers a month.
---
Grow Money Market
Effective Date:
10/20/2022
| Minimum Balance Required | Dividend Rate | APY1 |
| --- | --- | --- |
| $0-$499.99 | 0.000% | 0.000% |
| $500 & Over | 1.490% | 1.50% |
---
Ready to watch your savings grow? You have three convenient ways to open your Grow Money Market account now!
---
1.APY=Annual Percentage Yield. Rates effective as of 10/20/2022 and subject to change without notice. Sandia Area may modify, change, or remove this product offering at any time. Rate valid for balances of $500 or more. Dividends are compounded and credited to your account monthly. Fees may reduce earnings. Refer to our Schedule of Fees and Truth in Savings disclosures for more information. Membership eligibility required.
Go to main navigation