Sandia Area Federal Credit Union CEO Announces Retirement
Sandia Area Federal Credit Union CEO Announces Retirement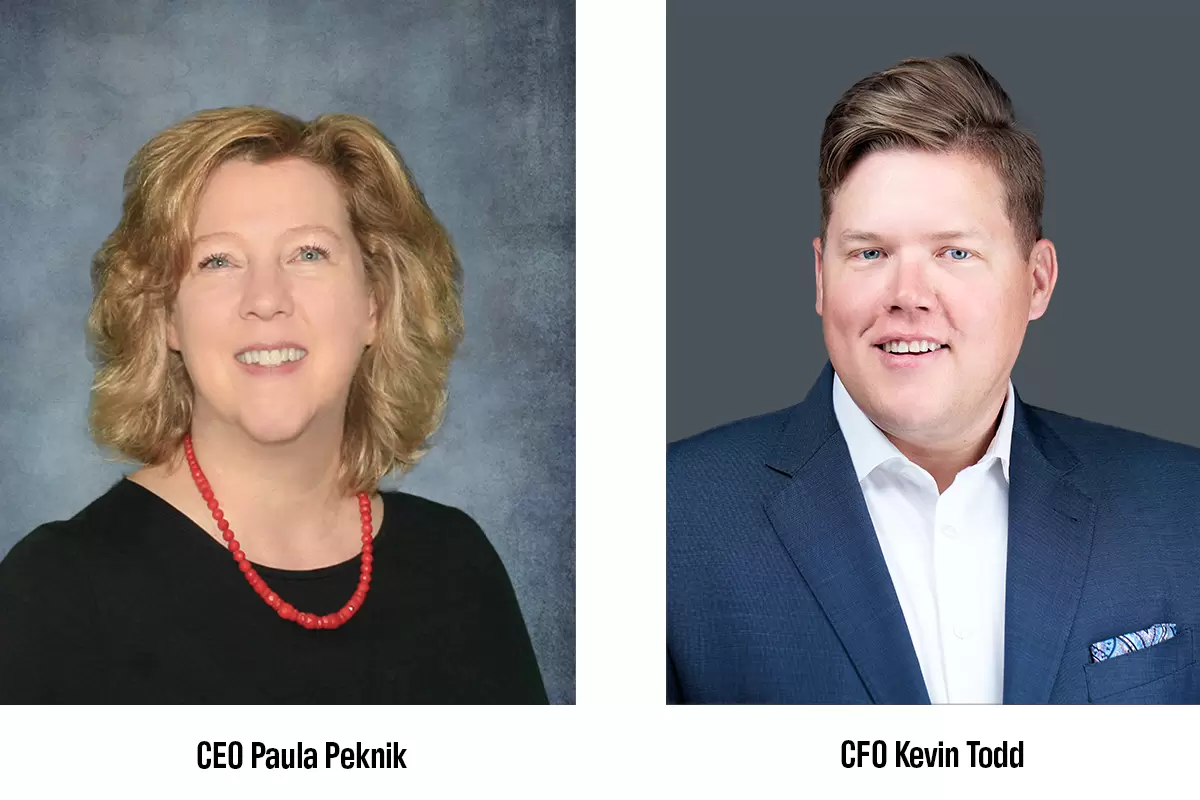 Sandia Area Federal Credit Union announced that its CEO, Paula J. Peknik, will retire effective December 1, 2022, after a 38-year career with the credit union.
Peknik rose through the ranks in operations and lending and has held a variety of leadership positions including many years as Executive Vice President and Chief Operating Officer before taking over the CEO role in early 2020.
"It has been a privilege to lead Sandia Area and I'm extremely proud to have served this amazing organization for almost four decades," Peknik said. "We have come so far from the $53 million, single-branch credit union we were when I began my career. Our success is the result of our outstanding team and a strong commitment to our members and communities."
Sandia Area's board of directors has appointed current Chief Financial Officer Kevin Todd as the next CEO of Sandia Area effective December 1, 2022.
"It is an honor to be selected as the next CEO of Sandia Area," said Todd. "I appreciate the confidence the board of directors has placed in me to lead Sandia Area. It's an exciting time for our organization."
Todd joined the credit union in 2014 following five years in public accounting providing audit services as a CPA. Board of Directors Chairman Burton Clyde expressed the board's confidence in the future of Sandia Area's leadership.
"We are proud of our exceptional growth and performance under Peknik's leadership. We thank her for her years of dedication to Sandia Area and wish her the best in her well-deserved retirement," said Clyde. "We look forward to continued success and service to our members under Kevin Todd and are excited that the credit union's new CEO came from within the organization. He is the right next leader for Sandia Area."
« Return to "Sandia Area Blog"
Go to main navigation