Sandia Area Federal Credit Union Names Chief Risk Officer
Sandia Area Federal Credit Union Names Chief Risk Officer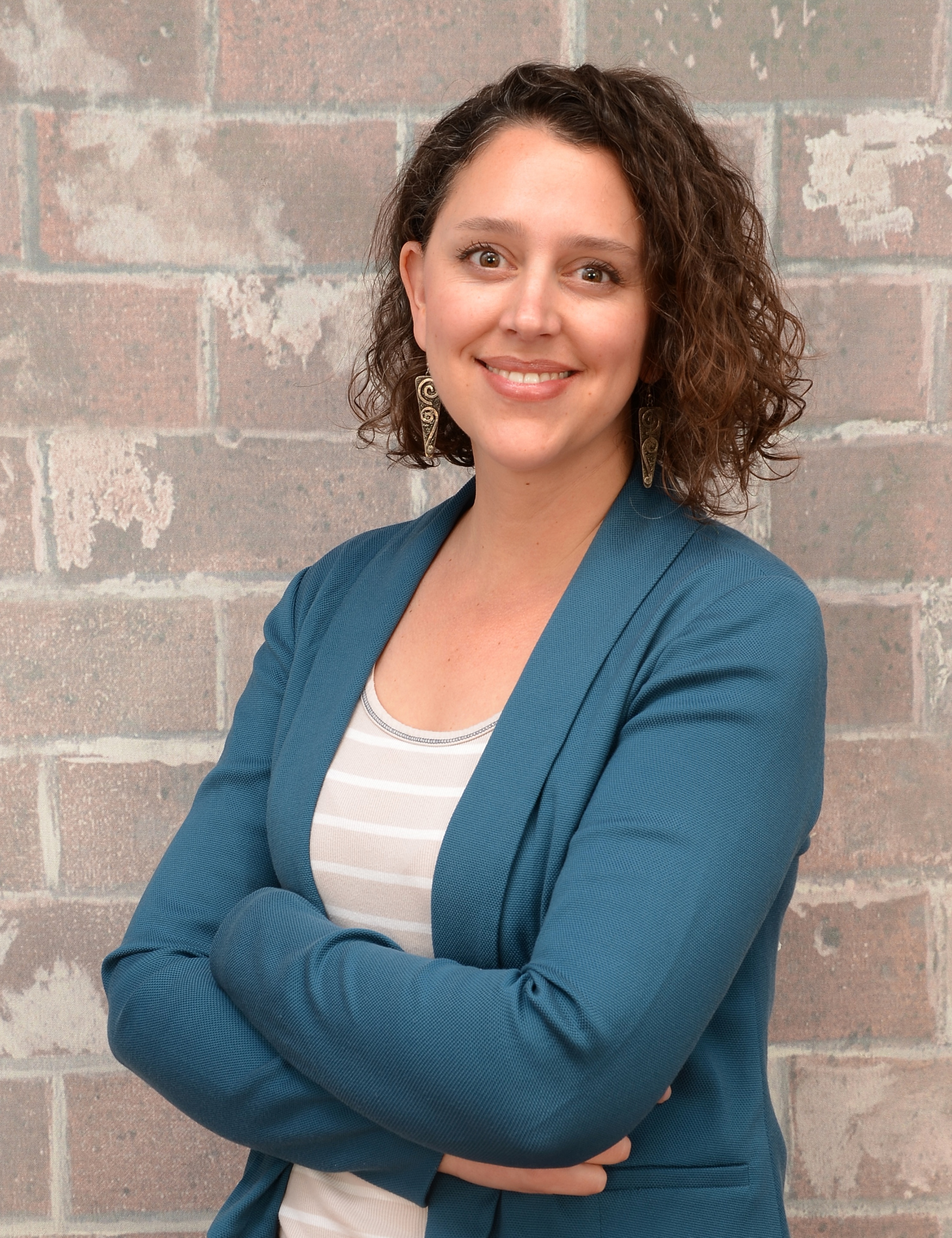 Sandia Area Federal Credit Union names Rachel Lund as its first Chief Risk Officer. Lund joined Sandia Area in 2004 and has held a variety of positions with the credit union, each with progressive levels of responsibility. Most recently Lund served as the Credit Union's Senior Vice President of Compliance and Risk.
"As our organization grows in size and complexity and new risks are emerging, it is more important than ever that we have a dedicated, executive leadership position to oversee the credit union's enterprise risk management program," said Sandia Area CEO Paula Peknik.
Peknik says Lund has been a key member of the Sandia Area Leadership Team and her promotion is an example of the credit union's focus on growing talent from within and its goal of providing employees with a rewarding career rather than just a job.
"I have called Sandia Area home for more than 17 years and I am excited to take the next step in my career with the credit union," Lund said. "By growing its risk management program Sandia Area is making a commitment to members to provide the safest possible banking experience."
In addition to her new role as Chief Risk Officer with Sandia Area Lund serves as a member of the New Mexico Credit Union Association's Governmental Affairs Committee and is also an active member of the Global Women's Leadership Network through the World Council of Credit Unions.
« Return to "Sandia Area Blog"
Go to main navigation